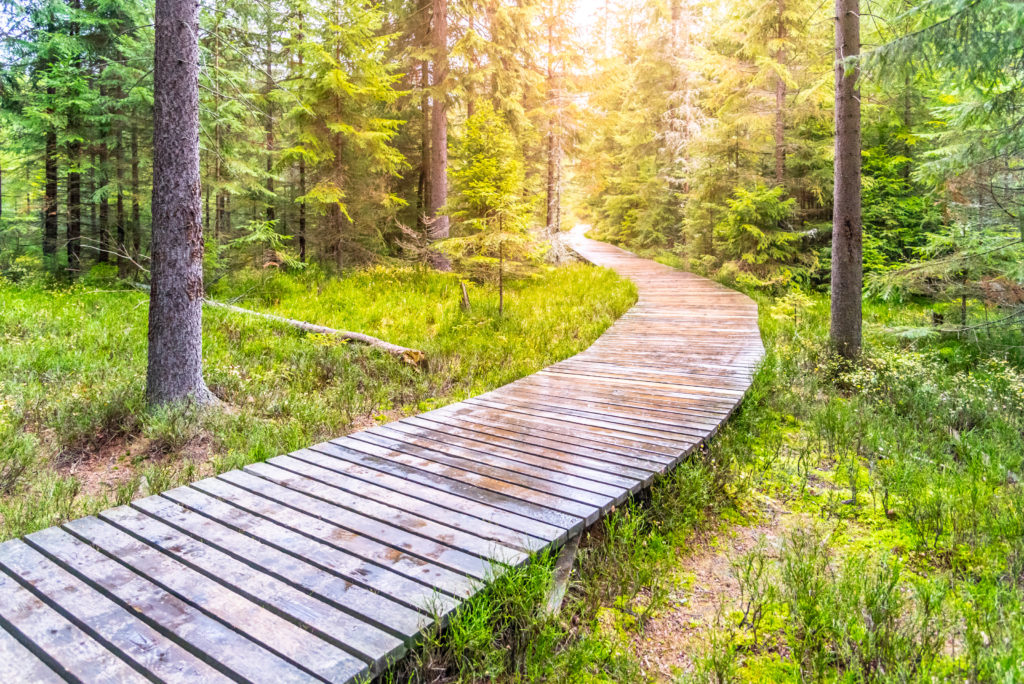 Medication can be a powerful means of restoring balance when emotional or mental symptoms are causing distress. A careful diagnostic assessment helps to determine if medication may be helpful, and what type would be best tailored to a given person's needs. In subsequent follow-up visits, the prescribing clinician will monitor the individual's condition and adjust medication as needed.  
A multifaceted approach to symptoms can be powerful, working at the psychological level through psychotherapy, at the physical level through diet, exercise, and medication, and at both levels through mind-body balancing practices such as meditation or yoga.  
The past few weeks of devastating news and our nation's history of racial violence is distressing, and it only reaffirms our commitment to the work that we do. Like many of you, we are outraged and saddened by the tragedies of George Floyd, Breonna Taylor, Ahmaud...