Lane is currently licensed in Kansas as a Licensed Clinical Psychotherapist. He received his undergraduate degree from Pittsburg State University in Psychology with an emphasis in Developmental Disabilities. He obtained his master's degree in Counseling Psychology from Avila University. Lane completed training in providing Parent Management Training (PMT) to parents with difficult children.
Lane's background in the field of mental health is diverse, having worked in many different settings, including hospitals, schools, home care, foster care, and private practice. He has worked with children, adolescents, parents, and foster parents (involved in foster care), providing therapy, guidance, and psychological evaluations in order to assist individuals and families in making the necessary changes to improve individual functioning and the family system. Lane completed his internship and post-graduate supervision at Responsive Centers where he conducted individual, group (social skills training), and family therapy services under the supervision of a licensed psychologist.
Lane has been with Responsive Centers for 13 years. During that time, he has worked with children, adolescents, adults, parents, and families. Lane provides individual and family psychotherapy. He also specializes in psychological assessments and ADHD assessments. Lane specializes in treating depression, anxiety, oppositional defiant disorder, Attention-Deficit/Hyperactivity Disorder (ADHD), along other mental health diagnoses. Lane truly enjoys working with children, adolescents, and families.
Lane is married and has two beautiful daughters. In his personal time, he enjoys spending time with his family and friends, and he is an avid sports fan.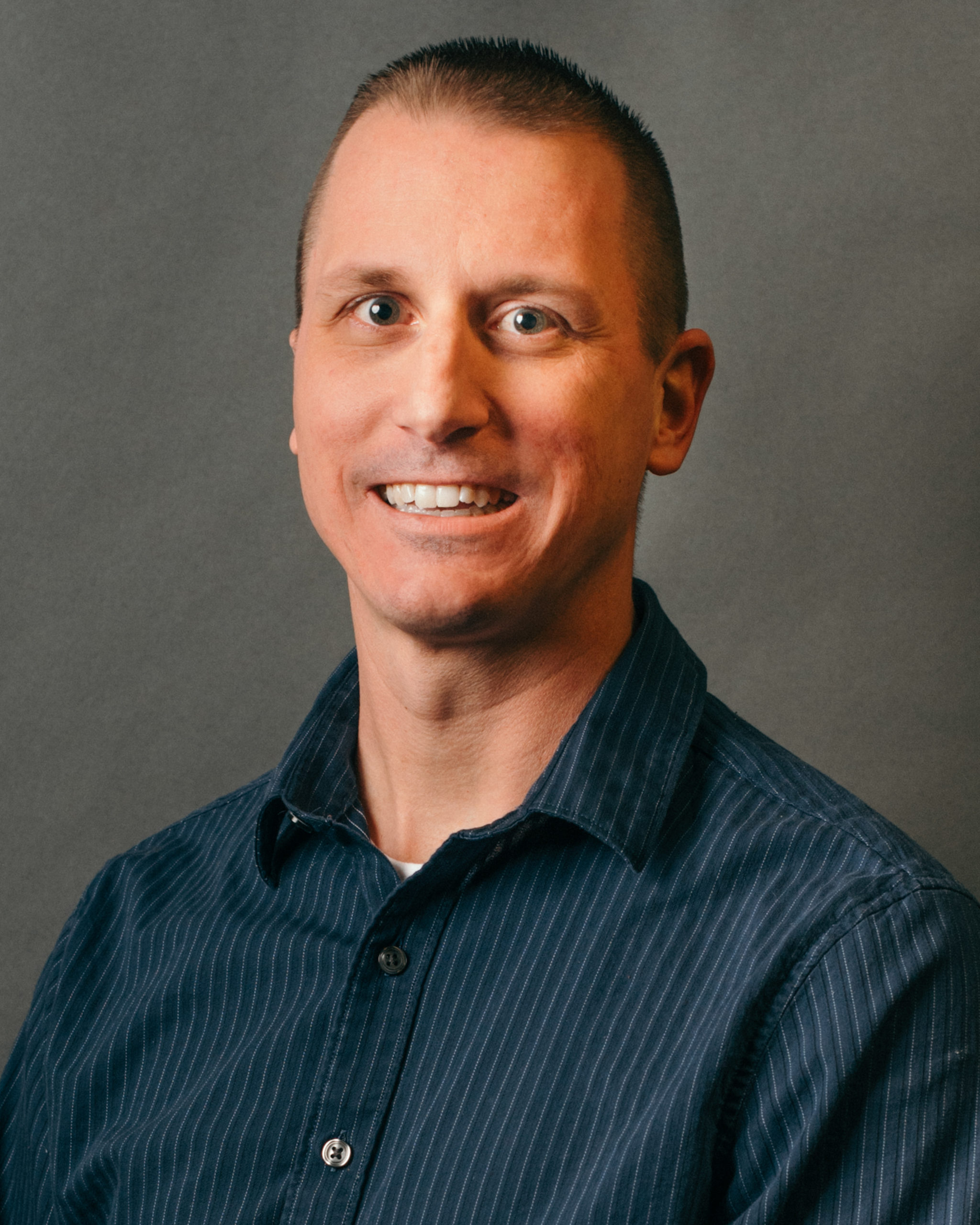 Get In Touch
(913) 451–8550 Ext. 112
Telehealth Link: https://doxy.me/mrlaird
Responsive Centers for Psychology & Learning
7501 College Blvd., Suite 250




Overland Park, KS 66210-2505
Fax: (913) 469-5266
Billing: 1 (877) 777-7686 Ext. 2002