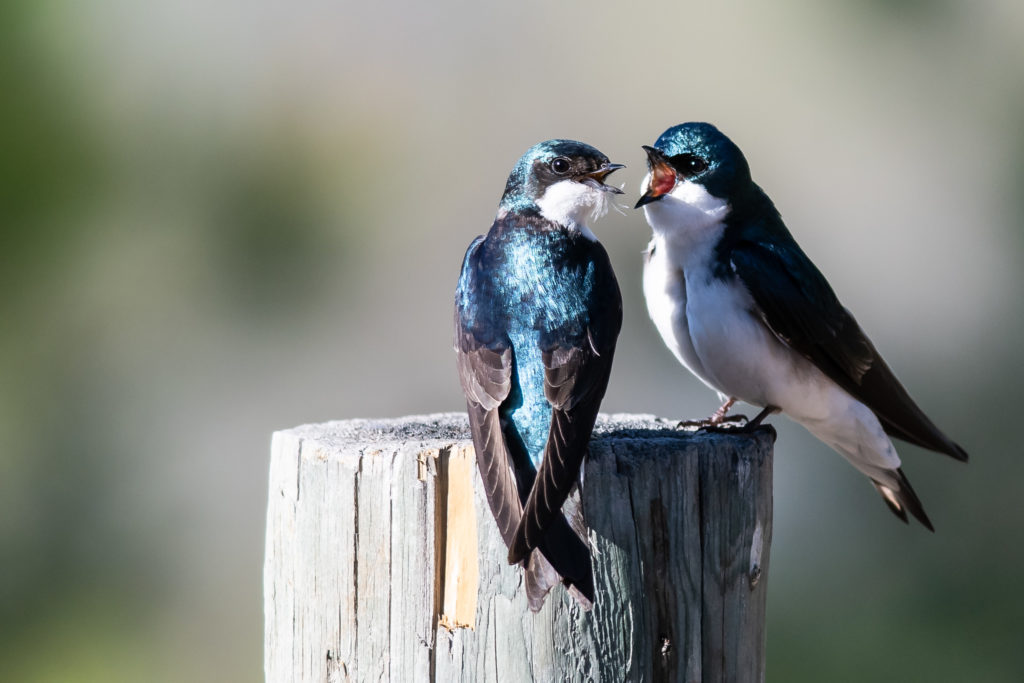 The following description of Depression is from the National Institute of Mental Health:
Depression (major depressive disorder or clinical depression) is a common but serious mood disorder. It causes severe symptoms that affect how you feel, think, and handle daily activities, such as sleeping, eating, or working. To be diagnosed with depression, the symptoms must be present for at least two weeks.
There is no way to guarantee a successful marriage, relationship, or union, but therapy of this nature can help you figure out what it takes to ensure your relationship will flourish.  This type of therapy provides an opportunity for couples to discuss and address any potential pitfalls that could hinder the relationship (or union or marriage) from being a lasting, healthy relationship.  Engaging in this type of therapy will cause individuals to discuss and consider different aspects of healthy relationships that will increase the likelihood of a successful relationship.  Issues that are often addressed in this type of therapy are money management, personality features, communication styles, conflict resolution, and many other topics related to relationships and dynamics in a relationship.  Addressing these issues will hopefully increase the likelihood of a healthy relationship.  Another benefit of participating in couple's/marital therapy with a licensed clinician is the ability to address the effects of mental health, substance abuse, or other clinical issues may have on the relationship and learning skills to support one another and successfully manage these issues together.  
Responsive Centers for Psychology & Learning
7501 College Blvd., Suite 250




Overland Park, KS 66210-2505
Fax: (913) 469-5266
Billing: 1 (877) 777-7686 Ext. 2002