Paul A. Chinn, Ph.D. is a Licensed Clinical Professional Counselor and has maintained his private practice within the Responsive Centers group for more than 25 years. Dr. Chinn earned his doctorate degree from the University of Kansas and completed post-doctoral training in family and couples therapy at the Family Institute of Kansas City. In addition to maintaining his private practice at Responsive Centers, Dr. Chinn worked in both public and private school settings for over 20 years providing a variety of mental health services to adolescents and families. He has also served as adjunct professor in the undergraduate psychology and education departments at Ottawa University and as an adjunct instructor and clinical supervisor for the school psychology graduate school program at the University of Kansas. 
Dr. Chinn' s practice focus at Responsive Centers includes the provision of therapy and assessment services to adults, couples, adolescents (ages 15 and over), and families. He has particular interest and expertise in working with individuals struggling with depressed and/or anxious mood, assisting couples with relationship difficulties and with working with troubled adolescents and their families. Dr. Chinn also has extensive experience in the assessment and treatment (behavioral) of Attention Deficit/Hyperactivity Disorder (adolescents through adulthood).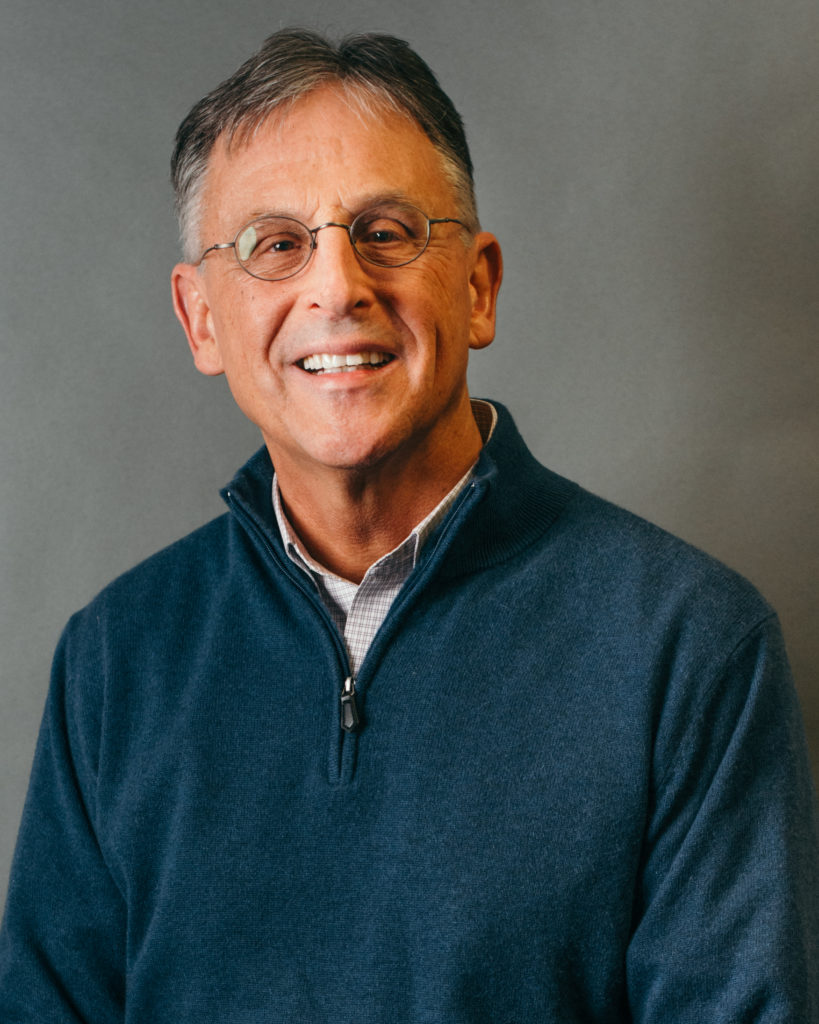 Get In Touch
pchinn@responsivecenters.com
(913) 451–8550 ext. 117
Telehealth Link: https://doxy.me/drpaulchinn
The past few weeks of devastating news and our nation's history of racial violence is distressing, and it only reaffirms our commitment to the work that we do. Like many of you, we are outraged and saddened by the tragedies of George Floyd, Breonna Taylor, Ahmaud...