Early intervention works. Responsive Centers can help.
For over 40 years, Responsive Centers for Psychology & Learning has been serving communities in Kansas City and surrounding areas.
Our highly qualified staff of mental health professionals is devoted to the personal, mental and emotional health of over 3,000 clients each year.
Offering a full spectrum of mental health services.
Responsive Centers currently provides services to children, adolescents, adults, couples, families, and older adults in a caring and supportive environment.
Our psychologists, social workers, and therapists are trained in the latest techniques for identifying, understanding and treating a wide range of mental health and behavioral conditions.
Therapists, social workers & psychologists who prioritize your goals.
We are dedicated to helping clients reach their personal goals, solve difficult problems and achieve a sense of mastery in their lives.
At the end of the day, our top priority is helping you make positive change in your life!
Interested in clinical trials? Get involved!
Our partnership with Collective Medical Research, a clinical trial firm based in Prairie Village, provides unique opportunities for participation in psychiatric and pain management clinical trials!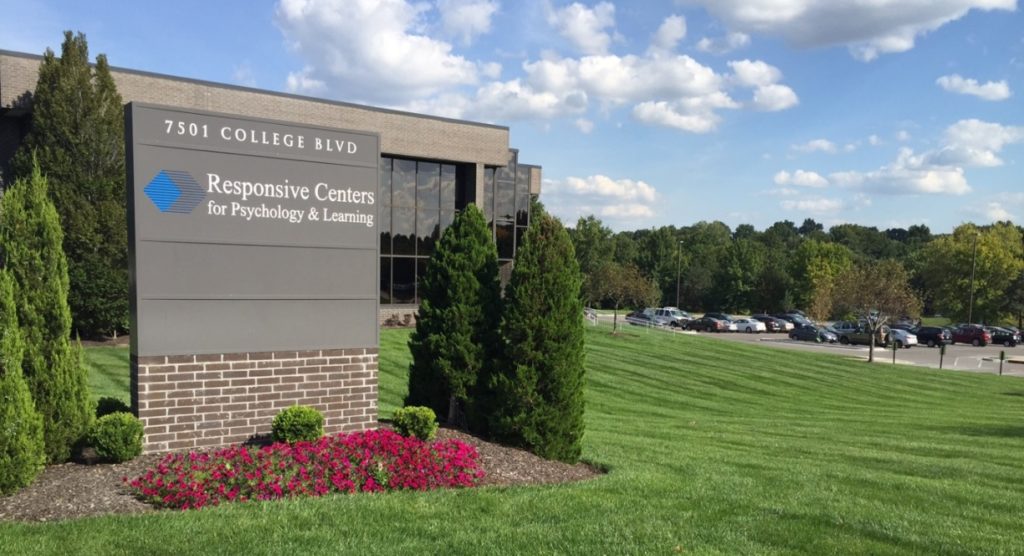 We are now taking new patients! To make an appointment, please call 913-451-8550 to speak to our courteous and efficient staff.
Our phones are answered from 8:00 a.m. until 6:00 p.m. Monday through Thursday, and 8:00 a.m. until 4:00 p.m. on Friday.
Once you've scheduled your first appointment, you may complete your Initial Paperwork by downloading our registration materials, completing them at home, and bringing them with you to your first appointment. If you do not complete the paperwork before your first appointment, please arrive twenty minutes early to complete the paperwork in our office.
If you plan to use your insurance benefits, please bring your current insurance card with you to your first appointment. Appointments are typically 45-50 minutes.
What's my log-in info?
New patients can create an account using their last name and validation code.
Existing patients can reset their password if they are having trouble logging in. 
If you need assistance with accessing your validation code or logging in, please call our office at (913) 451-8550 or email info@responsivecenters.com.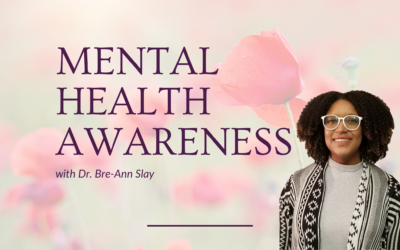 Dr. Slay, what does mental health awareness mean to you? A general understanding and acknowledge that mental health is health. We often think about health solely in physical aspects and tend think of mental health as an add-on or afterthought. Mental health is just as...
read more
Responsive Centers for Psychology & Learning
7501 College Blvd., Suite 250




Overland Park, KS 66210-2505
Fax: (913) 469-5266