We are taking new patients!
To schedule your appointment, please call our courteous, efficient staff.
Our phones are answered from 8:00 a.m. until 6:00 p.m. Monday through Thursday, and 8:00 a.m. until 4:00 p.m. on Friday.
Once you've scheduled your first appointment, you may complete your Initial Paperwork by downloading our registration materials, completing them at home, and bringing them with you to your first appointment. If you do not complete the paperwork before your first appointment, please arrive twenty minutes early to complete the paperwork in our office.
If you plan to use your insurance benefits, please bring your current insurance card with you to your first appointment.
Appointments are typically 45-50 minutes.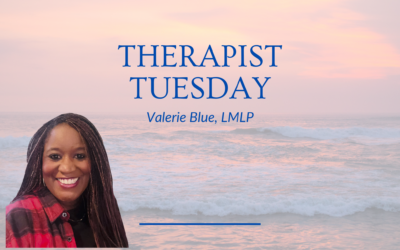 Our first #TherapistTuesday feature is all about the incredible Valerie Blue, LMLP. 🎶 🐚 For Valerie, #therapy involves a lot of self-discovery –...
read more
Responsive Centers for Psychology & Learning
7501 College Blvd., Suite 250




Overland Park, KS 66210-2505
Fax: (913) 469-5266
Billing: 1 (877) 777-7686 Ext. 2002