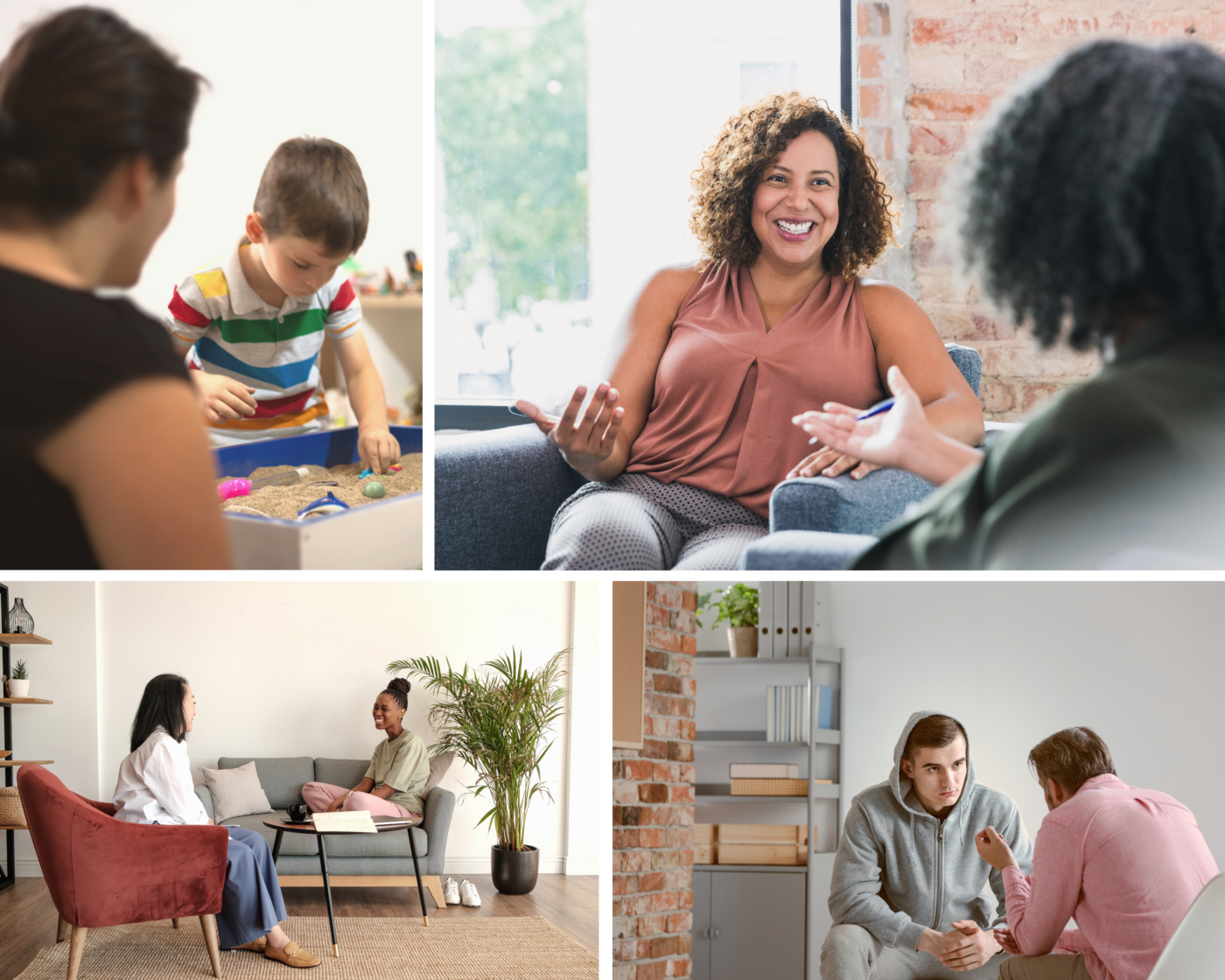 For over 40 years, our highly qualified staff of mental health professionals has been devoted to the personal, mental and emotional health of thousands in the Kansas City area.
At the end of the day, our top priority is helping you make positive change in your life!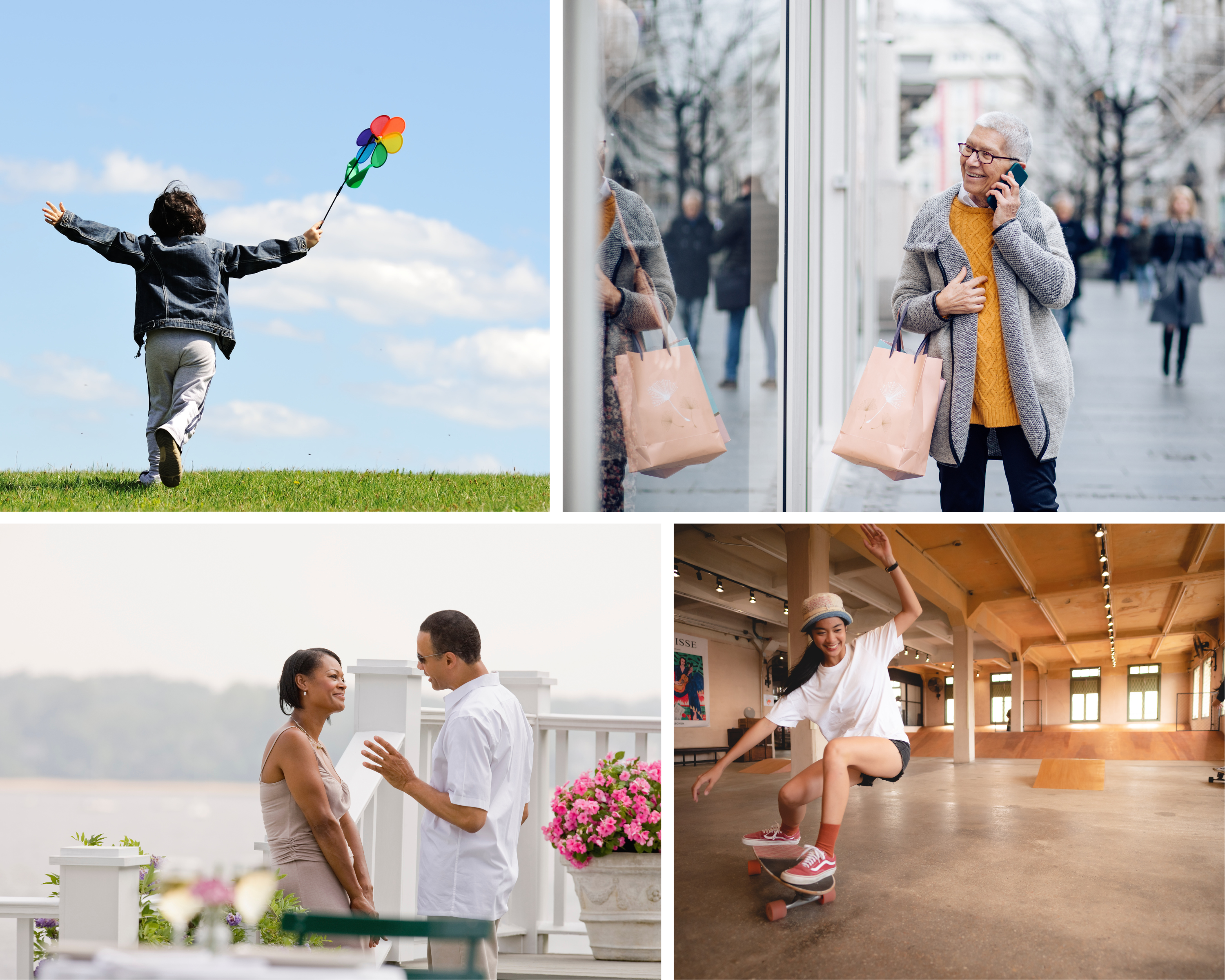 Responsive Centers provides services to children, adolescents, adults, couples, families, and older adults in a caring and supportive environment.
We are dedicated to helping clients reach their personal goals, solve difficult problems and achieve a sense of mastery in their lives.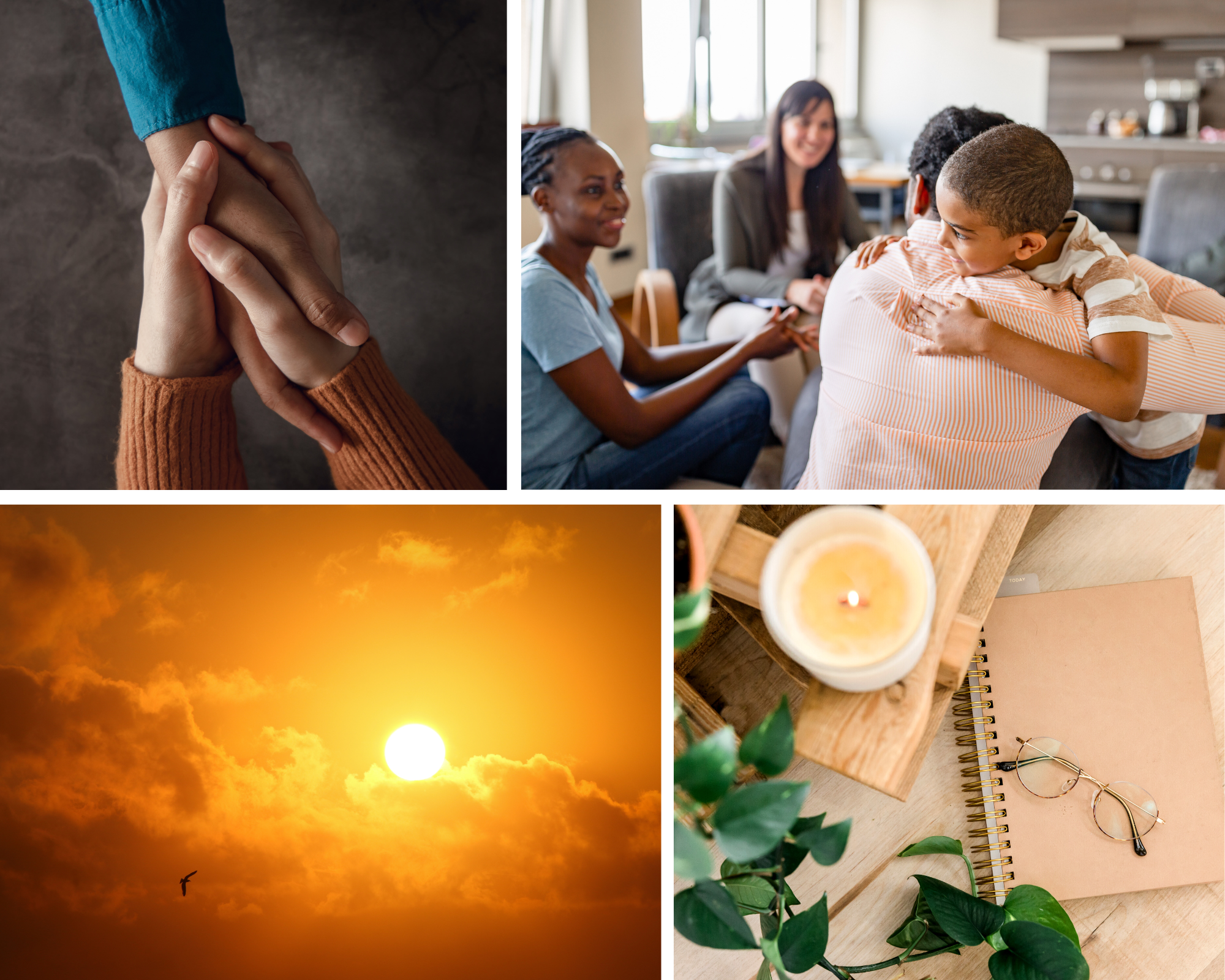 Our psychologists, social workers, and therapists are trained in the latest techniques for identifying, understanding and treating a wide range of mental health and behavioral conditions.
We are taking new patients!
To request an appointment, please complete the form below and our intake team will be in touch.
Once your first appointment is scheduled, you may complete your Initial Paperwork by downloading our registration materials and bringing them with you to your first appointment. If you do not complete the paperwork before your first appointment, please arrive twenty minutes early to complete the paperwork in our office.
If you plan to use your insurance benefits, please bring your current insurance card with you to your first appointment.
Appointments are typically 45-50 minutes.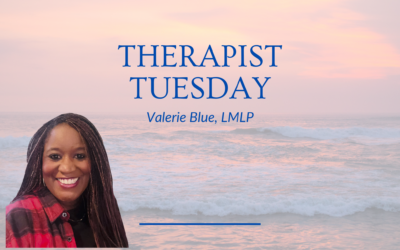 Our first #TherapistTuesday feature is all about the incredible Valerie Blue, LMLP. 🎶 🐚 For Valerie, #therapy involves a lot of self-discovery –...
read more
Responsive Centers for Psychology & Learning
7501 College Blvd., Suite 250




Overland Park, KS 66210-2505
Fax: (913) 469-5266
Billing: 1 (877) 777-7686 Ext. 2002