About Us
Responsive Centers has 40+ years of experience as a private practice providing high quality behavioral health and psychiatric care in Overland Park, Kansas.
We're proud to have a group of over 50 talented and dedicated clinicians who care for over 3,000 clients every year.
Explore our services.
Responsive Centers is dedicated to helping clients reach their personal health goals, solve difficult problems, and improve their quality of life.
We are committed to giving our patients the tools needed for success.
Executive Team
Meet the faces behind our growing practice.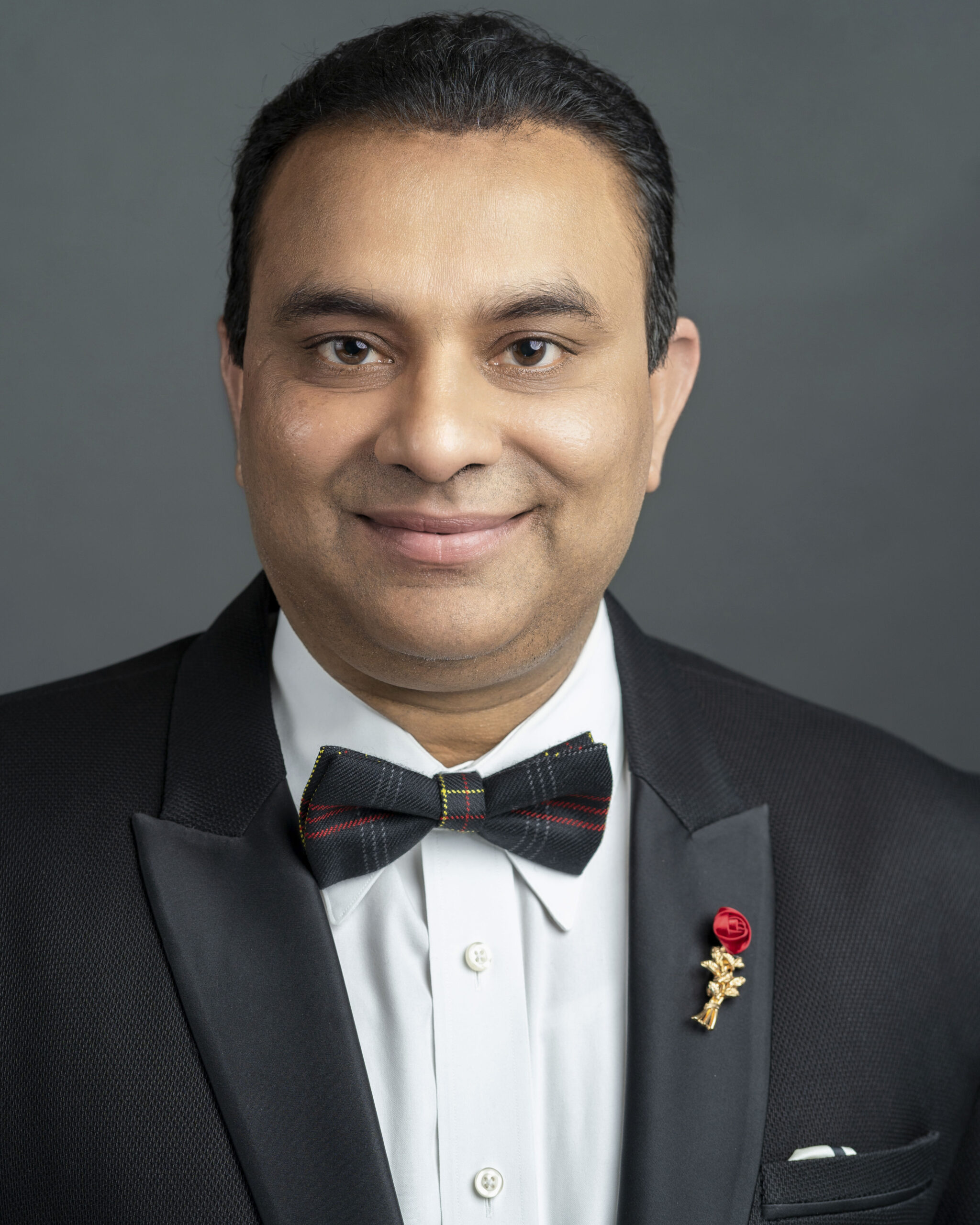 Vishal Adma, MD
President and CEO
Read more >>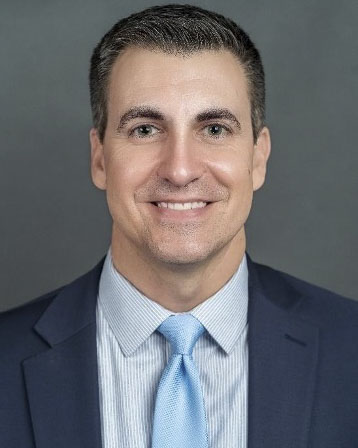 Ryan Speier
Chief Operating Officer
Read more >>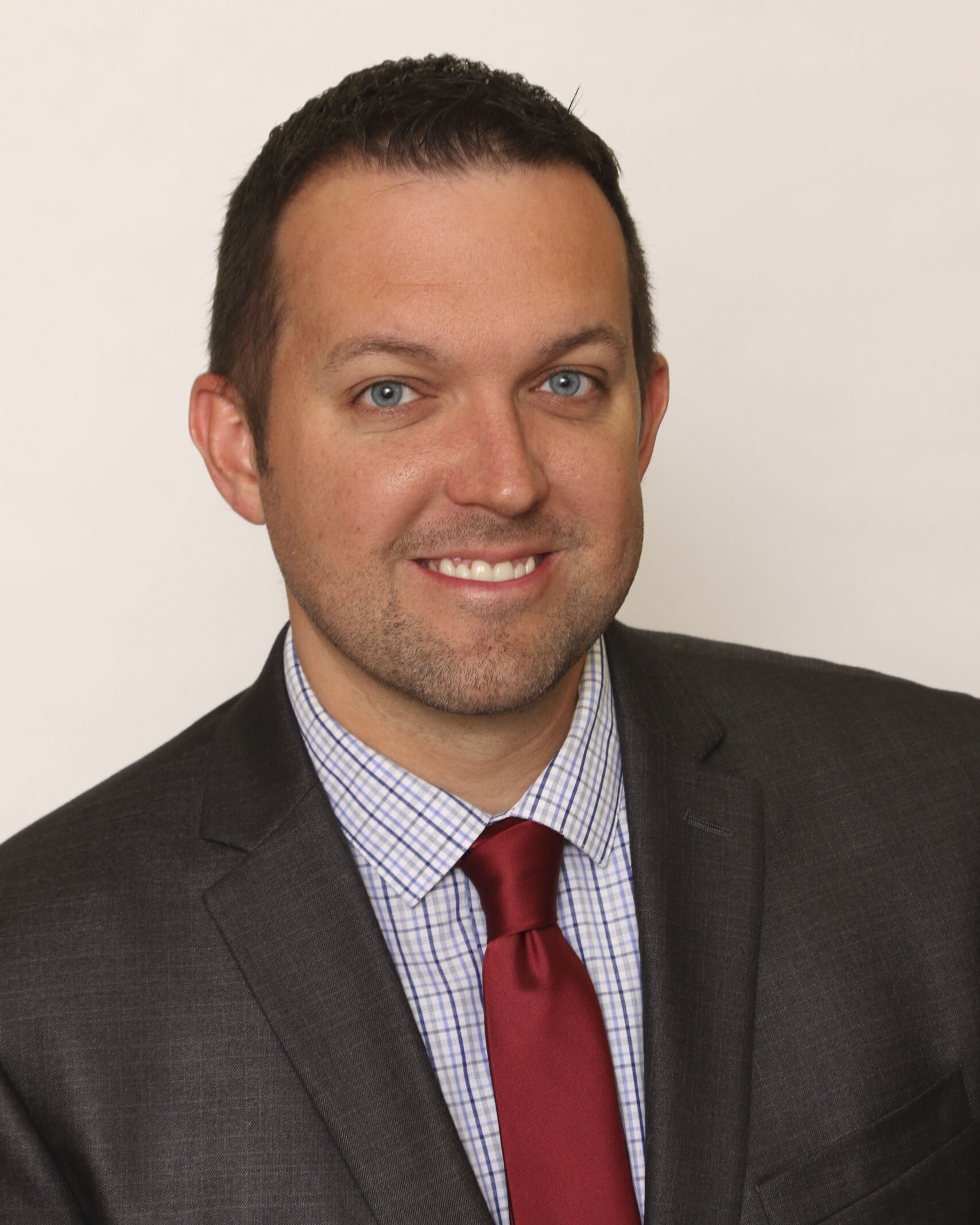 Jon Corbin
Chief Financial Officer
Read more >>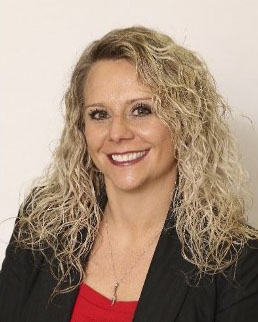 Krystal Speier, LCPC
Clinical Director
Read more >>
Responsive Centers for Psychology & Learning
7501 College Blvd., Suite 250




Overland Park, KS 66210-2505
Fax: (913) 469-5266
Billing: 1 (877) 777-7686 Ext. 2002