Dr. Phil Alexander is a Licensed Psychologist with over 20 years counseling experience. He received his Ph.D. in counseling psychology from the University of Missouri–Columbia and his MBA in marketing and M.S. Ed. in counseling psychology from the University of Kansas. Prior to becoming a psychologist he spent 13 years in the computer industry in sales, marketing management, and consulting. He has also been an adjunct professor at Rockhurst University.  
Dr. Alexander has a special interest in therapy for depression, stress/anxiety, panic attacks, obsessive compulsive disorder, anger, ADHD, and career concerns. He has experience working with at-risk adolescents, in a college counseling center, a Veterans Administration hospital, and a Christian counseling center. He has given presentations and workshops on anger, marriage, and parenting, including seminars to fathers developed by the National Center for Fathering.  
Dr. Alexander has trained in cognitive-behavioral therapy, solutions-oriented therapy, relationship therapy, biofeedback, and neurofeedback. He uses an active integrative approach, taking into consideration interpersonal factors, faith-based beliefs, physiology, career concerns, family influences, thoughts and feelings.  
Dr. Alexander (aka Dr. Phil) has been married to Cindy for over 30 years. They have a son and a daughter.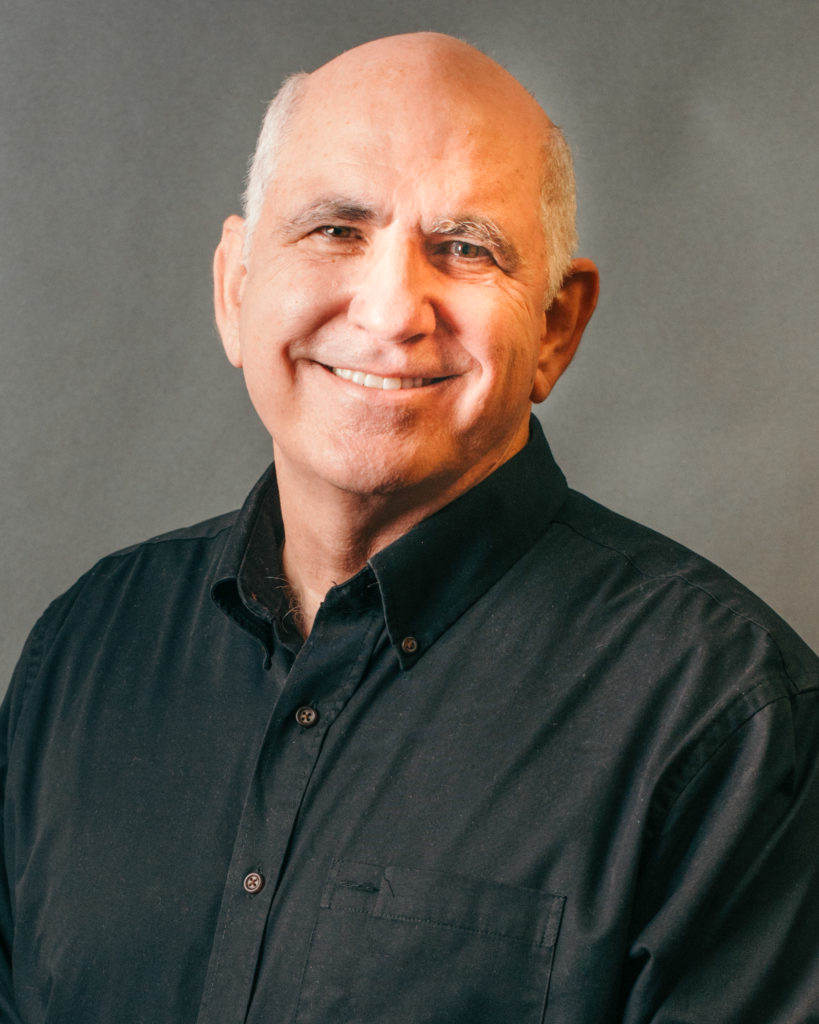 Get In Touch
(913) 451–8550 ext. 113
Telehealth Link: https://doxy.me/drphilalexander
The past few weeks of devastating news and our nation's history of racial violence is distressing, and it only reaffirms our commitment to the work that we do. Like many of you, we are outraged and saddened by the tragedies of George Floyd, Breonna Taylor, Ahmaud...