Dr. Hazel is a Licensed Psychologist who has been in practice with Responsive Centers since 1980. He earned his Bachelor's degree from Southern Methodist University, his Master's and Doctoral degrees from the University of Illinois. 
Dr. Hazel completed his postdoctoral work at the University of Kansas. He has authored or co-authored 23 publications, as well as three films. In addition, he has been involved in the development of a social skills curriculum for adolescents, a transition curriculum to assist teenagers in successfully entering adult life, a self-advocacy curriculum, a program to enhance family functioning, and a program to improve relationships between family members. 
In his private practice, Dr. Hazel provides therapy services to adults, adolescents, children, and families regarding the multiple issues that face families today. He is the Managing Director of Responsive Centers. 
Dr. Hazel is a member of the American Psychological Association and has served on the APA Council of Representatives. He is past president of the Kansas Psychological Association and the Greater Kansas City Psychological Association.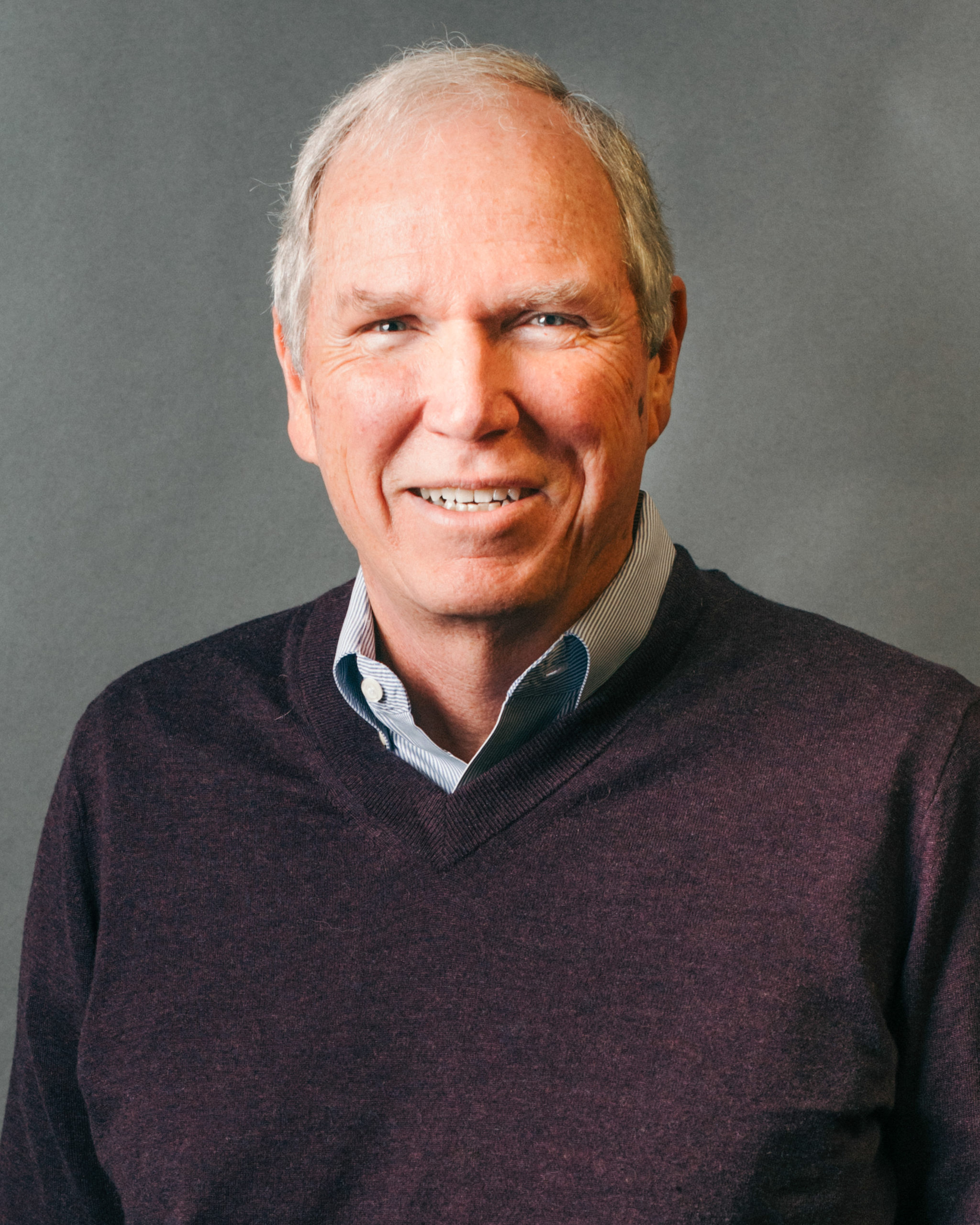 Get In Touch
(913) 451–8550 ext. 108
Telehealth Link: https://doxy.me/drhazel
The past few weeks of devastating news and our nation's history of racial violence is distressing, and it only reaffirms our commitment to the work that we do. Like many of you, we are outraged and saddened by the tragedies of George Floyd, Breonna Taylor, Ahmaud...