Marty is a Licensed Clinical Psychotherapist. He earned both his undergraduate degree in Psychology and master's degree from Emporia State University. Marty had a distinguished career in a community mental health setting for over 30 years before deciding to pursue part time employment. His position at Responsive Centers currently is as a clinician at one of the high schools where he provides therapy support at the school for students needing mental health, as opposed to, academic support.
Through his work in community mental health, he gained extensive experience diagnosing and treating children, teens and adults with mild to significant mental health issues. Marty worked for ten years as a member of a Forensic team, nearly two years as a Clinician working with children and families, and spent the last 18 plus years doing crisis work and initial assessments. Marty is knowledgeable of community resources and has experience with varied community agencies and schools. Marty is adept at crisis intervention and has extensive experience in hospitalization screenings for children and adults.
Marty operates primarily from a framework of Solution Focused therapy techniques and Cognitive Behavioral Therapy/Strategies. His approach tends toward Brief Therapy (4-6 sessions) with ongoing monitoring of symptoms and progress toward identified goals. Thirty plus years as a clinician has allowed for continued education in all diagnosis areas. Marty has extensive experience working with Anxiety disorders, Panic, Depression, Trauma, Bipolar Disorder, ADHD, Dual Diagnosis (mental health/substance use) as well as Autism Spectrum and the more severe mental health issues.
Marty has two children now in college at KU. He enjoys being physically active, sports, classic cars, time with friends and family, and home improvement projects.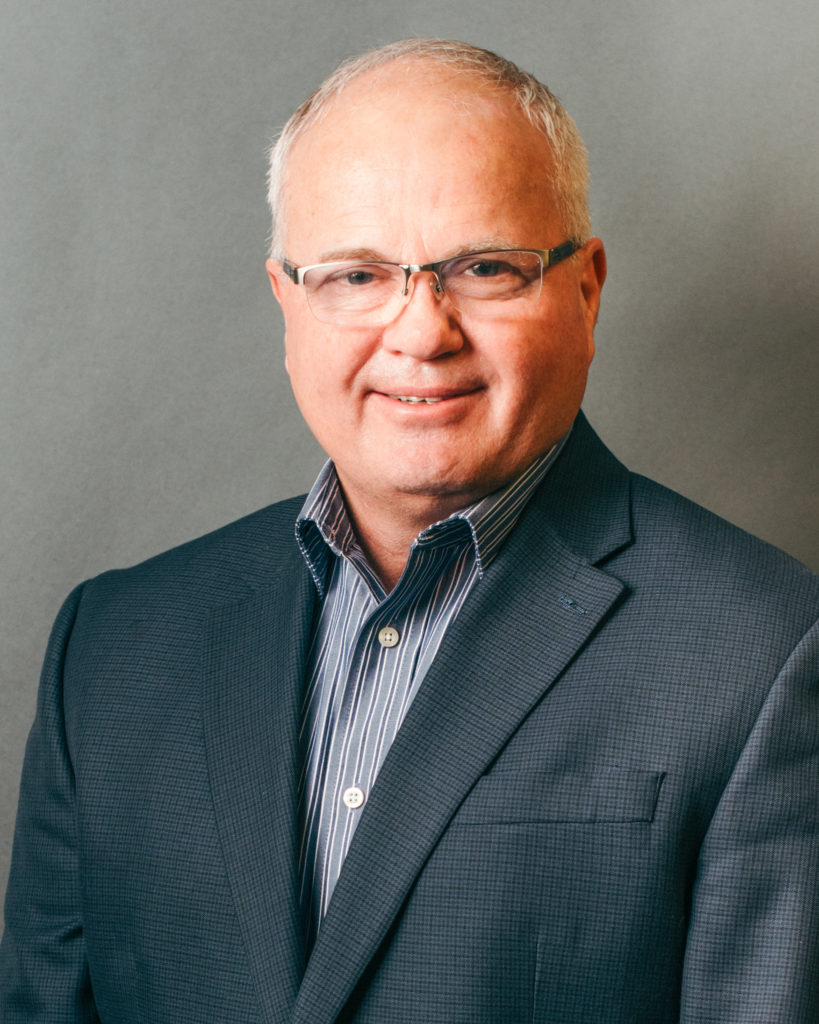 Get In Touch
(he/him/his)
(913) 451–8550 Ext. 324
Telehealth Link: https://doxy.me/owest
Responsive Centers for Psychology & Learning
7501 College Blvd., Suite 250




Overland Park, KS 66210-2505
Fax: (913) 469-5266
Billing: 1 (877) 777-7686 Ext. 2002