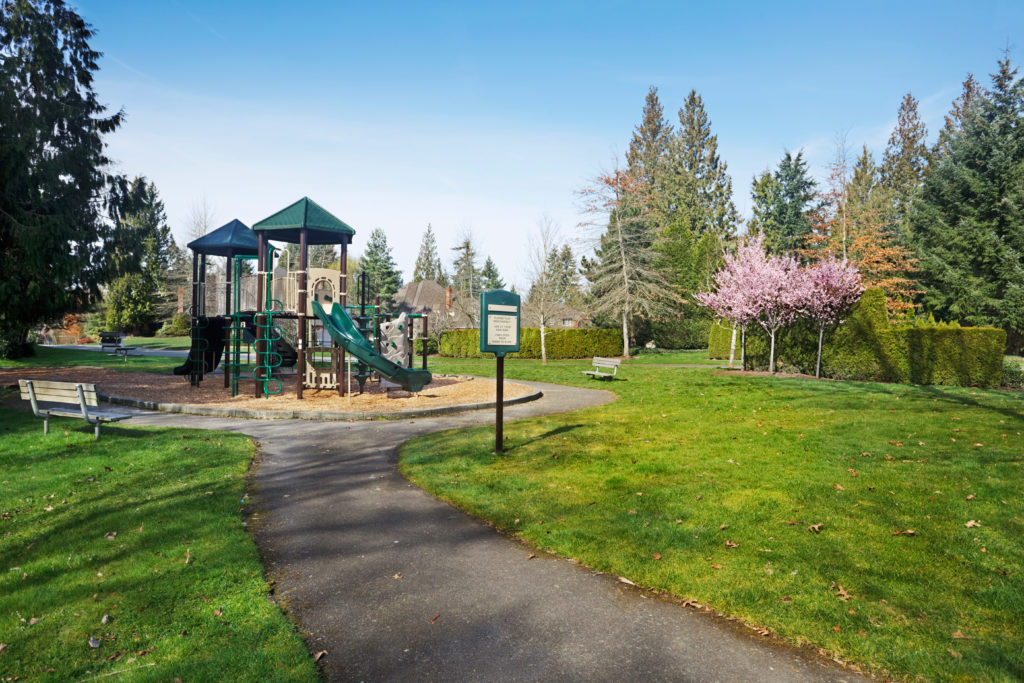 Mental health struggles are a growing problem affecting adolescents in today's world.  Responsive Centers provides services for adolescents which include traditional individual therapy and family therapy (using several different therapy modalities).  We have several clinicians that focus and specialize in their practice in working with adolescents. We provide therapy for adolescents experiencing depression, anxiety, ADHD, anger, behavioral struggles, family stressors, peer/social issues, overuse of electronics, school struggles, and other mental health and psychosocial struggles.  
We also provide assessments for learning disabilities and academic challenges, Attention-Deficit/Hyperactivity Disorder, and comprehensive psychological evaluations to differentiate more complex diagnoses and recommendations for treatment.
The past few weeks of devastating news and our nation's history of racial violence is distressing, and it only reaffirms our commitment to the work that we do. Like many of you, we are outraged and saddened by the tragedies of George Floyd, Breonna Taylor, Ahmaud...