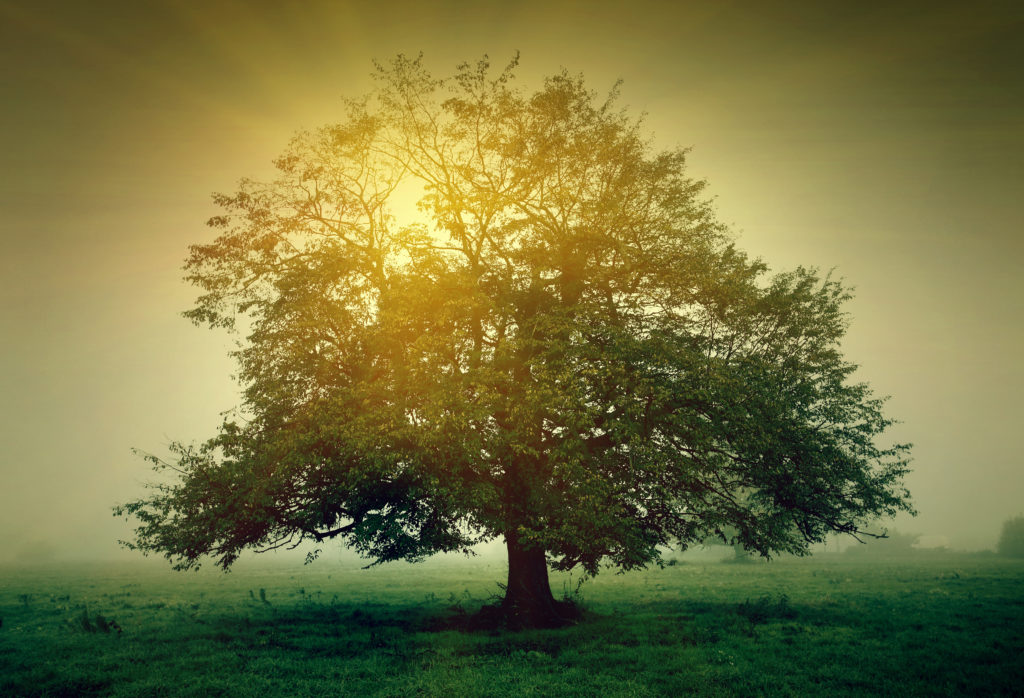 Psychological assessment or evaluation can play a critical role in both diagnosis and treatment planning.  Accurate assessment may involve components such as interviews, standardized testing, computerized testing, and behavioral inventories. 
Evaluations may be recommended by a physician, requested by a parent, self-referred or ordered by a court.  Providers have expertise in working with a wide variety of age ranges from early childhood to geriatric populations.  At Responsive Centers, psychological assessment services are offered in a variety of areas, including: 
Assessment for attentional difficulties 

Comprehensive psychological assessment of emotional and personality problems 

Custody evaluations 

Parenting assessments 

Educational evaluations (including intelligence and learning disability evaluation) 

Competency evaluation 

Neuropsychological assessments 

Substance abuse assessments 

Autism spectrum screenings

Pre-surgery evaluations

Employment-related assessments
The past few weeks of devastating news and our nation's history of racial violence is distressing, and it only reaffirms our commitment to the work that we do. Like many of you, we are outraged and saddened by the tragedies of George Floyd, Breonna Taylor, Ahmaud...