Dr. Marion Stone earned her Bachelor's degree with Honors in Psychology, and Master's of Science and Doctoral degrees in Counseling Psychology from the University of Kansas.  She first worked for Responsive Centers on a part-time basis from 2008-2010, and recently returned full-time to our practice in May, 2019.  Dr. Stone's clinical specialty is assessment; she works with children, adolescents, adults, and seniors providing psychoeducational, psychological, and forensic evaluations, as well as dementia screenings.  She received extensive training in assessment from the Colmery-O'Neil Veterans' Administration (VA) Medical Center, including a yearlong practicum and a four-month rotation in neuropsychology; Dr. Stone also completed a field experience in neuropsychology at the Rehabilitation Institute.  During her previous time with Responsive Centers, she provided forensic evaluations for the Juvenile Intake Assessment Center (JIAC) of Johnson County, KS, and assisted in writing the grant that facilitated that partnership. 
Dr. Stone has also had a 15+ year career in Higher Education.  She served as the Director of Academic Support and Mentoring and the Executive Director of the International Center for Supplemental Instruction at the University of Missouri-Kansas City (UMKC).  There, she worked in the area of academic student support, and specifically, in the area of how people learn.  She launched the Student Affairs Assessment Workgroup, and led the group for eight years.  Dr. Stone is also a highly experienced public speaker, having led countless topical sessions at and been featured as the keynote speaker for numerous national/international Higher Education conferences.  Considered an expert in her field, she trained thousands of executives, educational administrators, faculty members, and students regarding peer learning, how to learn, assessment, and program evaluation.  She also provided corporate presentations regarding Hope, Learned Optimism, managing stress, goal setting, disability awareness, and many other topics.  She has authored/edited many articles, monographs, handbooks, and grant proposals; and developed numerous programs, evaluations, and curricula.  As an adjunct instructor for the UMKC School of Education, Dr. Stone has taught Child Psychology, Adolescent Psychology, Vocational Psychology, and Psychopathology; as an instructor for the UMKC School of Medicine pipeline programs, Saturday Academy and Summer Scholars, she continues to teach Medical Terminology and Psychology.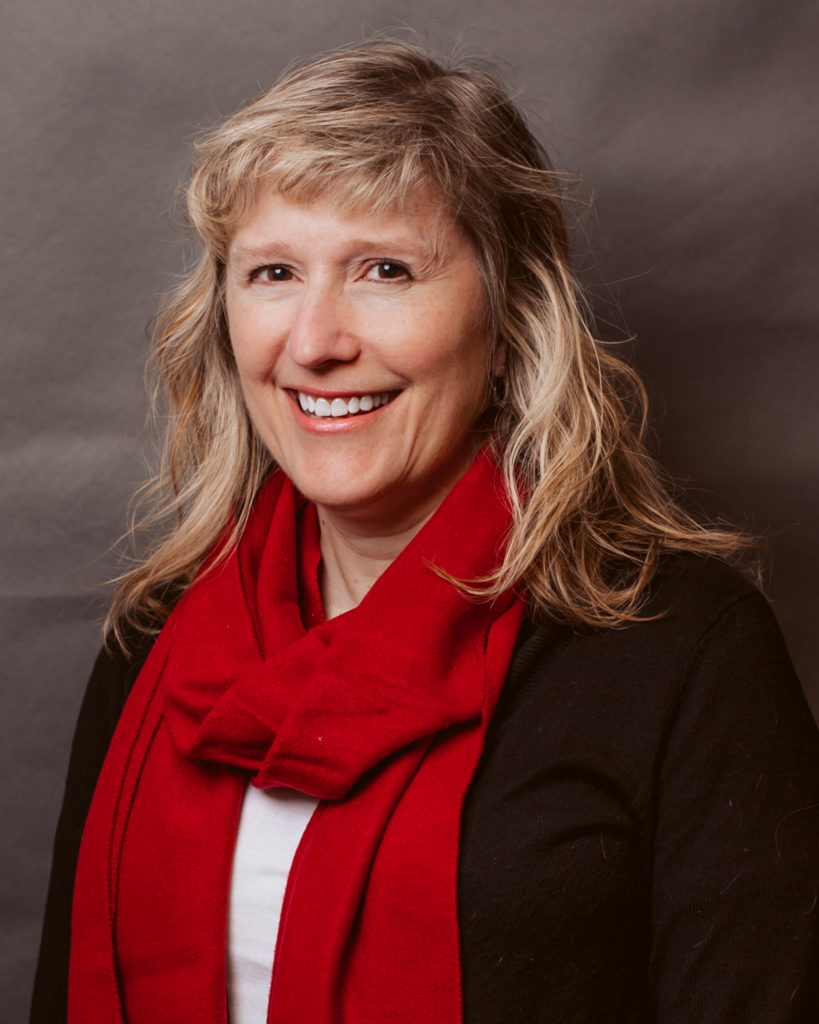 Get In Touch
(913) 451–8550 ext. 138
Telehealth Link: https://doxy/me/drstonercpl
The past few weeks of devastating news and our nation's history of racial violence is distressing, and it only reaffirms our commitment to the work that we do. Like many of you, we are outraged and saddened by the tragedies of George Floyd, Breonna Taylor, Ahmaud...