Caroline is a Licensed Clinical Psychotherapist and received her Master's Degree in Psychology with an emphasis in clinical skills from Washburn University. She completed her undergraduate degree in Psychology from the University of Kansas with a minor in Applied Behavioral Sciences.  
Caroline enjoys and has previous experience working with a variety of age groups and client issues, including depression, anxiety, behavioral issues, attention/school issues, grief and loss, relationship/family, trauma, social skills, etc. She utilizes a wide array of therapeutic techniques that are tailored to meet individual needs. She interned at a psychiatric residential treatment facility, where she worked with adolescents with serious and persistent mental illnesses and their families.   
Caroline has been working with Responsive Centers since May 2016. She provides individual and family therapy to children, adolescents, and adults.  Caroline also provides psychological, ADHD, and cognitive evaluations and has collaborated in a number of parenting assessments. In addition to individual and family therapy, she is trained in Gottman Level I Marriage and Couples Therapy and enjoys working with couples and relationship issues.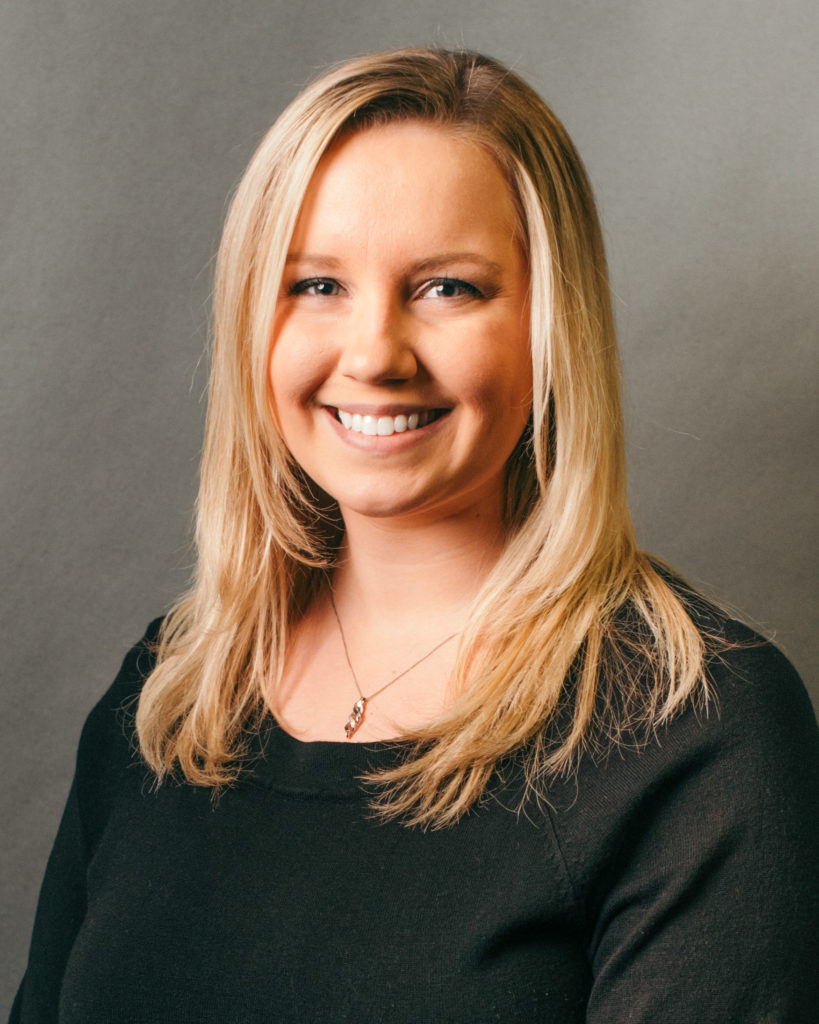 Get In Touch
(913) 451–8550 ext. 133
Telehealth Link: https://doxy.me/carolinem
The past few weeks of devastating news and our nation's history of racial violence is distressing, and it only reaffirms our commitment to the work that we do. Like many of you, we are outraged and saddened by the tragedies of George Floyd, Breonna Taylor, Ahmaud...