Theresa Couture, MS, LCMFT
Theresa is a Licensed Clinical Marriage, Family, and Child Therapist. In her private practice, she works with individuals, families, and couples. Theresa is trained in family systems and cognitive-behavioral therapy. Her work is effective in treating depression, anxiety disorders, attention deficits, as well as stress-related issues. Couples therapy is an area in which Theresa is formally trained. She helps couples to develop effective communication skills and meet their therapeutic goals.
Theresa's expertise also includes behavioral problems at home or in the school environment. She has extensive training in parenting and teaching strategies to manage behavior in the classroom and motivate students for success. Also, Theresa offers teaching skills to help her clients manage overwhelming emotions, social skills training, anger management, and self-assessment strategies.
Theresa completed her undergraduate work at the University of Kansas and obtained her Master of Science degree in Counseling from California State University, Northridge. Her clinical experience includes working in private therapeutic schools and consulting with public schools to develop behavioral plans for student success. In addition, she has consulted for the state of Rhode Island, completing Functional Assessments and Applied Behavioral Analysis Therapeutic Plans for children and adults receiving services in the Southeastern New England area. For 12 years, she maintained a private practice in California, Connecticut, and Rhode Island.
Theresa returned to the Kansas City area in 2004 and joined Responsive Centers. She is married and has two sons.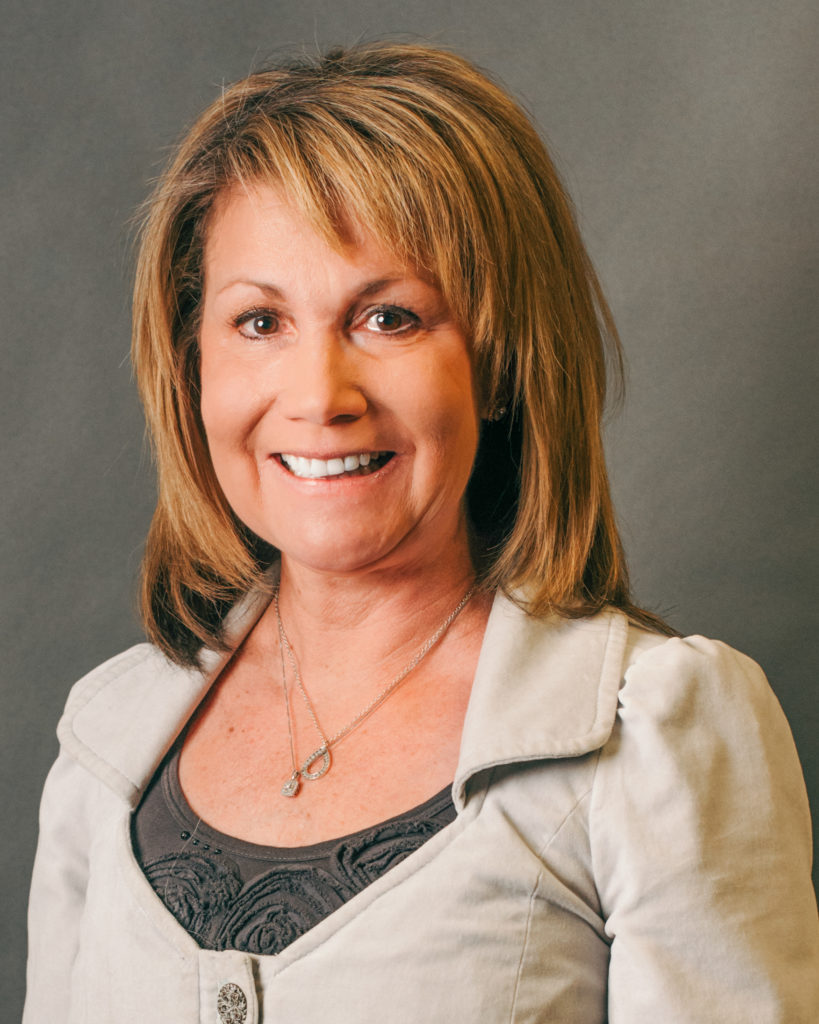 Get In Touch
(she/her/hers)
(913) 451–8550 xt. 118
Telehealth Link: doxy.me/theresacouture
Responsive Centers for Psychology & Learning
7501 College Blvd., Suite 250




Overland Park, KS 66210-2505
Fax: (913) 469-5266
Billing: 1 (877) 777-7686 Ext. 2002