Dr. Carter received her Ph.D. in Clinical Psychology, with a specialty in behavioral medicine, from Saint Louis University in 2003. She completed her internship and postdoctoral fellowship in the VA system, specializing in the treatment of chronic pain. She worked in two, CARF accredited inpatient chronic pain programs in Florida prior to returning to the Midwest in 2005.
Dr. Carter now specializes in presurgical evaluations and has working relationships with many surgeons, pain management, and weight loss clinics in the Kansas City area. She conducts evaluations on patients being considered for various surgical interventions to treat chronic pain. She also works with patients pursuing weight loss surgery, providing presurgical evaluations and psychoeducational support.
In addition, Dr. Carter continues to do consulting work in neuropsychology. She has publications in the area of chronic pain and outcome assessment and does community presentations on behavioral strategies to manage pain.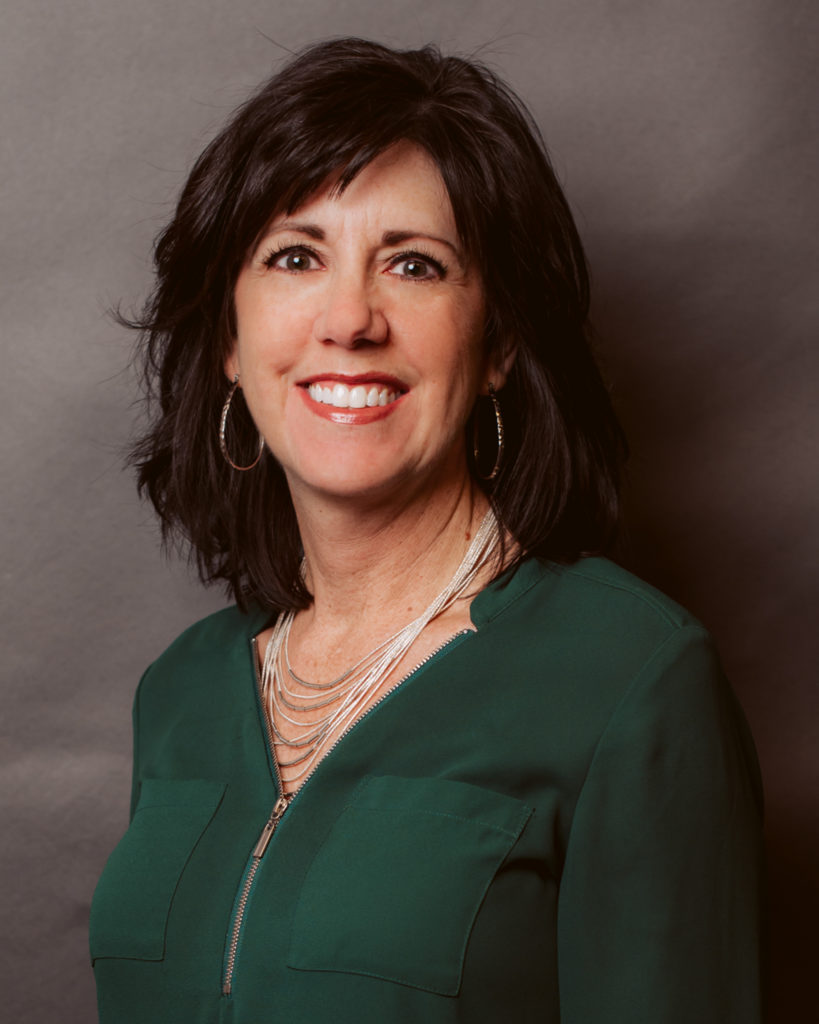 Get In Touch
(she/her/hers)
(913) 451–8550 xt. 111
Telehealth Link: https://doxy.me/staceycarter
Responsive Centers for Psychology & Learning
7501 College Blvd., Suite 250




Overland Park, KS 66210-2505
Fax: (913) 469-5266
Billing: 1 (877) 777-7686 Ext. 2002