Dr. Rohit Saha is a psychiatrist who recently graduated from the University of Missouri Hospital in Columbia after completing training in adult, child and adolescent psychiatry. He has a specific interest in working with children with autism, ADHD, eating disorders, as well as anxiety, depression or other conditions.
With his practice, Dr. Saha plans to incorporate psychotherapy techniques aimed at reinforcing the use of coping skills when faced with stressful events. In addition to his work with children, Dr. Saha spent the first three years of training in the adult setting. He spent time working with patients in the VA, detention centers, senior citizen homes, as well as addiction medication.
We are excited to welcome Dr. Saha to our clinic. He looks forward to starting his new practice and serving the people of Overland Park.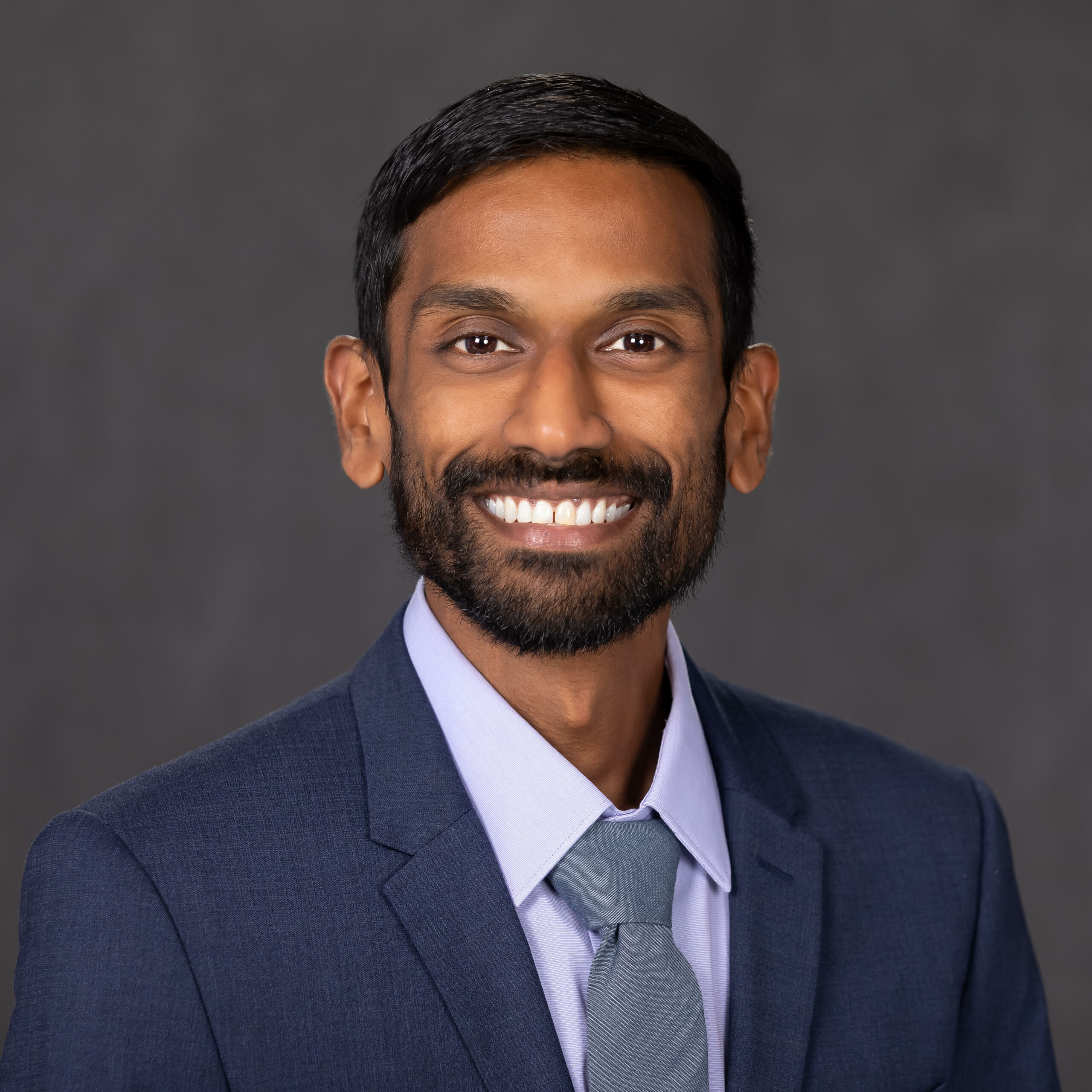 Get In Touch
Email coming soon!

(913) 451–8550
Responsive Centers for Psychology & Learning
7501 College Blvd., Suite 250




Overland Park, KS 66210-2505
Fax: (913) 469-5266
Billing: 1 (877) 777-7686 Ext. 2002