Nicole Davis, Practice Administrator
Delivering outstanding leadership has always been an essential part of a day's work for Nicole Davis. Nicole joined Responsive Centers for Psychology and Learning in January of 2018. She is an active member of the Greater Kansas City Medical Managers Association. During her time with RCPL, she has played a vital role in the growth of the practice.
As the Practice Administrator, she brings over 15 years of Medical Office Management experience and over 25 years of Medical Office Insurance and Collections, Human Resources, and Accounting experience. She manages the day-to-day operations of the practice, including Human Resources, Accounting, and managing our support team. She aids in the development and implementation of the practice's policies and procedures. She is committed to making patients experience at RCPL a positive one by using her wealth of knowledge and customer service experience to equip our team to best serve our patients and their families.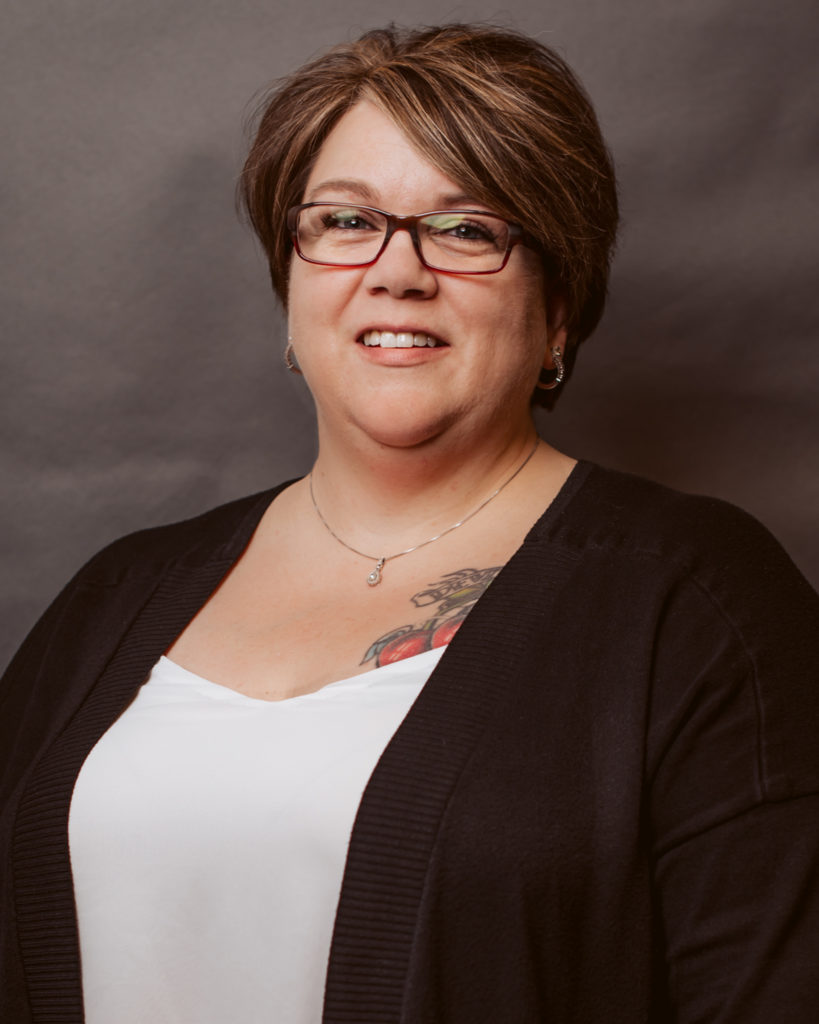 The past few weeks of devastating news and our nation's history of racial violence is distressing, and it only reaffirms our commitment to the work that we do. Like many of you, we are outraged and saddened by the tragedies of George Floyd, Breonna Taylor, Ahmaud...