Nancy Castillo is a bilingual (Spanish / English), t-Licensed Master's Level Psychologist. She received her M.S. in clinical psychology from Fort Hays State University and her B.A. in psychology from Kansas State University.
Nancy is well-informed in evidence-based practices and assessments related to clinical psychology, given her extensive training from non-profit organizations to private practice. She has experience conducting psychological evaluations (e.g., IQ, ADHD, personalities, and mood disorders) for treatment planning and diagnostic clarification with adults, adolescents, and children. She has worked with individuals of all ages who have experienced abuse or sexual behaviors and mood disorders.
She is passionate about helping people build meaningful and better lives through self-love. She believes every person is worthy and can reach their goals by being courageous; however, there is no need to do it alone. She personalizes healthy coping skills for her clients to live to their fullest potential in her practice.
"We give people multiple chances hoping that they'll change
I don't know if it speaks less of them for taking advantage
Or less of us for refusing to accept who they are."
– Samantha King Holmes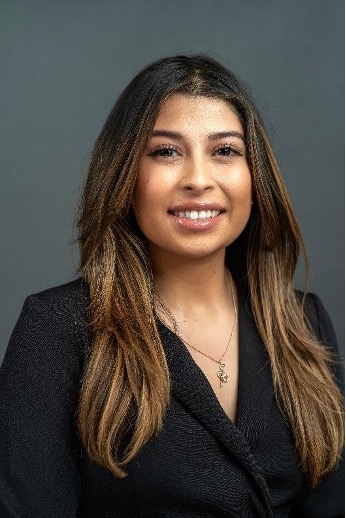 Get In Touch
(she/her/hers)
Responsive Centers for Psychology & Learning
7501 College Blvd., Suite 250




Overland Park, KS 66210-2505
Fax: (913) 469-5266
Billing: 1 (877) 777-7686 Ext. 2002