Linda is a National Certified Counselor and holds dual clinical licensure, Licensed Clinical Professional Counselor for the State of Kansas and Licensed Professional Counselor for the state of Texas. Linda received her Masters of Counseling at MidAmerica Nazarene University in Kansas. Currently, she is in the process of achieving Registered Play Therapist credentials.
Linda has experience working in Johnson County Kansas, Southlake and Fort Worth Texas, at mental health hospitals, private practice and community non-profit organizations, counselor volunteer at churches. She has worked extensively with adults and children of all ages, providing individual, couples, marriage and family counseling. Linda specializes in Anxiety, Depression, Grief, Trauma, Attention Deficit Hyperactivity Disorder, along with other mental health diagnoses.
Linda considers it a privilege and honor to be a part of the mental health journey for clients. She believes each person should be treated as an individual, bringing self awareness to his or her own unique strengths and individualized coping skills. Linda provides a safe, non-judgmental environment as she supports clients on their journey to maintaining emotional, spiritual and mental stability.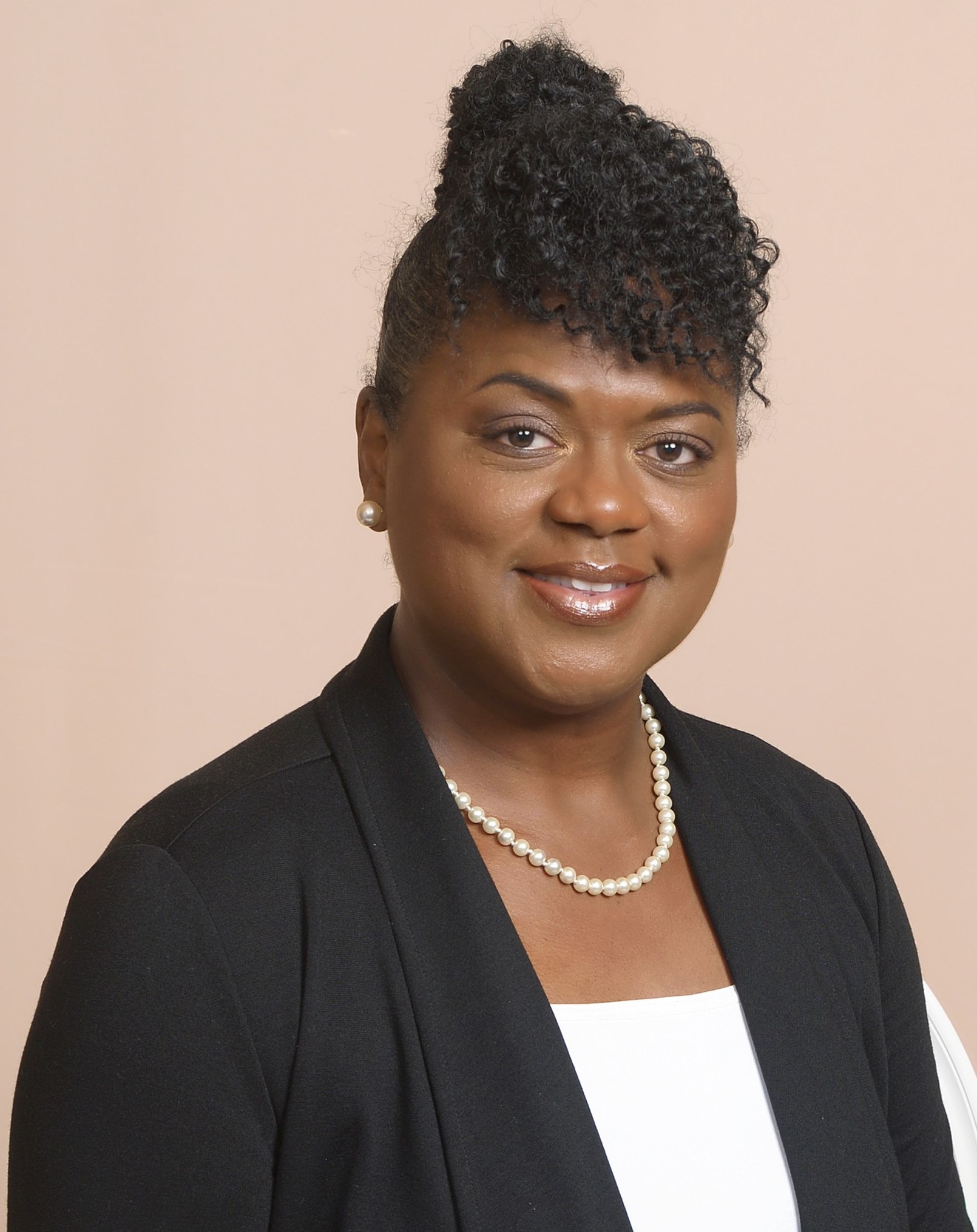 Get In Touch
(she/her/hers)
lsmith@responsivecenters.com
(913) 451–8550 Ext. 127
Telehealth Link coming soon: https://doxy.me/
Responsive Centers for Psychology & Learning
7501 College Blvd., Suite 250




Overland Park, KS 66210-2505
Fax: (913) 469-5266
Billing: 1 (877) 777-7686 Ext. 2002