Leslie Rathburn, LPC, LMAC
Leslie is a Licensed Professional Counselor as well as a Licensed Masters Addiction Counselor in Kansas. She received her Bachelors in Psychology from the University of Kansas in 2012 before earning her Masters in Counseling Psychology from the University of Saint Mary in 2017.  Leslie provides therapy to families, couples, children, adolescents and adults.
She began her career working with justice-involved adults completing a court-ordered treatment program within correctional facility setting. Leslie was previously a mental health co-responder with the local community mental health center embedded in a local police department assisting officers in providing community-based crisis interventions.  She has also worked in inpatient and outpatient psychiatric facilities completing assessments, providing individual and group therapy as well as crisis interventions and safety planning.
Leslie enjoys working with a wide variety client issues including but not limited to depression, anxiety, family and relationship struggles, school issues, trauma, grief/loss, life transitions, work-related issues, substance abuse issues, etc.  She has training in several different treatment modalities; however, her approach is tailored to meet each client's individual needs and believes all people are capable of learning, changing and growing. She is also an LGBTQ+ affirming therapist.
In her free time, Leslie enjoys spending time with her friends, family, wife Chloe and three dogs, Aspen, Bruno and Delilah. Leslie enjoys traveling and cheering on the Kansas City Chiefs.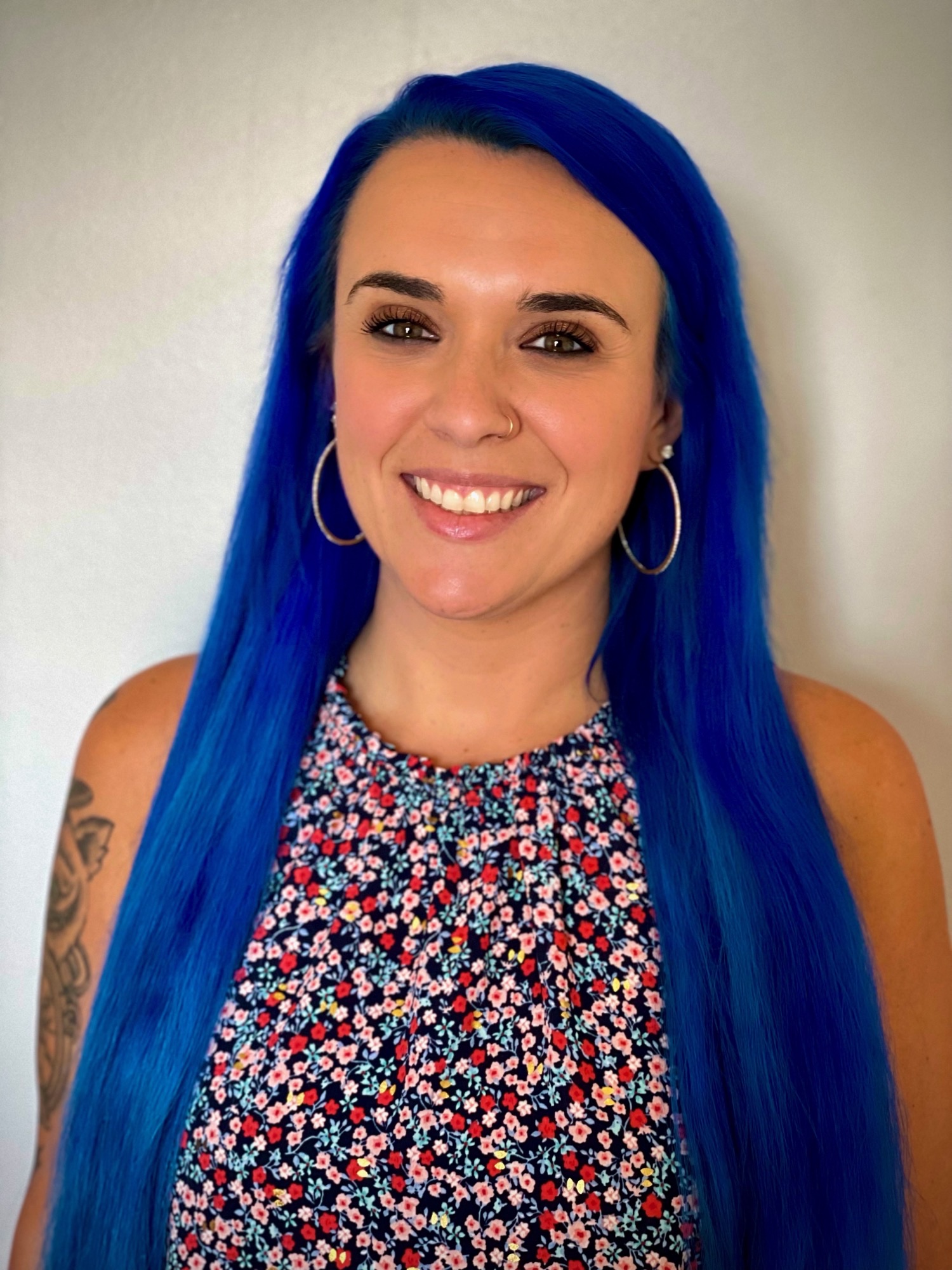 Get In Touch
(she/her/hers)
Email coming soon!
(913) 451–8550
Telehealth link coming soon!
Responsive Centers for Psychology & Learning
7501 College Blvd., Suite 250




Overland Park, KS 66210-2505
Fax: (913) 469-5266
Billing: 1 (877) 777-7686 Ext. 2002