Lacy believes in the healing power of being able to share your story. She strives to create a safe environment where people are comfortable to be open and vulnerable because when our stories go untold, we end up feeling lonely, without purpose, unloved, or unworthy. Her goal is to create wholeness and connection through therapy and the sharing of each person's story.
She believes a good match between therapist and patient is essential for success. Lacy is passionate about working with clients with ADHD and teaching clients strategies related to executive functioning skills. Presenting issues that she regularly treats also include anxiety, depression, low self-esteem, and personal growth. Whatever your concern is, as a unique therapeutic alliance develops, Lacy's goal is to support you in a safe and confidential environment.
Lacy is a mother to an elementary age, high-energy, but so much fun boy, as well as a very involved aunt. In her free time, she can often be found cheering by a wrestling mat, doing a craft with one of the kids, pinning recipes to her Pinterest board (that she will never actually make), or in the summer enjoying a day at the lake. When time allows, Lacy loves to travel. She has done extensive volunteer work with victims of domestic violence in both Guatemala and Peru.
Lacy Carpenter is a Licensed Professional Counselor. She received her master's degree in Mental Health Counseling from MidAmerica Nazarene University in 2014. Lacy has also completed training as an educational advocate and focuses much of her continuing education to learn more about treating clients with ADHD and related coexisting diagnoses. Previous experience includes addressing mental health concerns with teenagers and young adults in both inpatient and outpatient settings. As well as reinforcing skills in school settings.
Lacy operates primarily from a framework of Cognitive Behavioral Therapy, Solution Focused Therapy, and Strength-Based Therapy. She offers both in-office and Telehealth appointments. In addition, during the school year, Lacy's role at Responsive Centers is as a clinician at two Olathe middle schools, providing mental health care at the schools two days a week. During spring and summer, Lacy also offers walk & talk therapy at a local park.
It takes courage to seek a more fulfilling life and to take the first step toward change. Please reach out to our office for scheduling or to Lacy with any questions about the therapeutic process.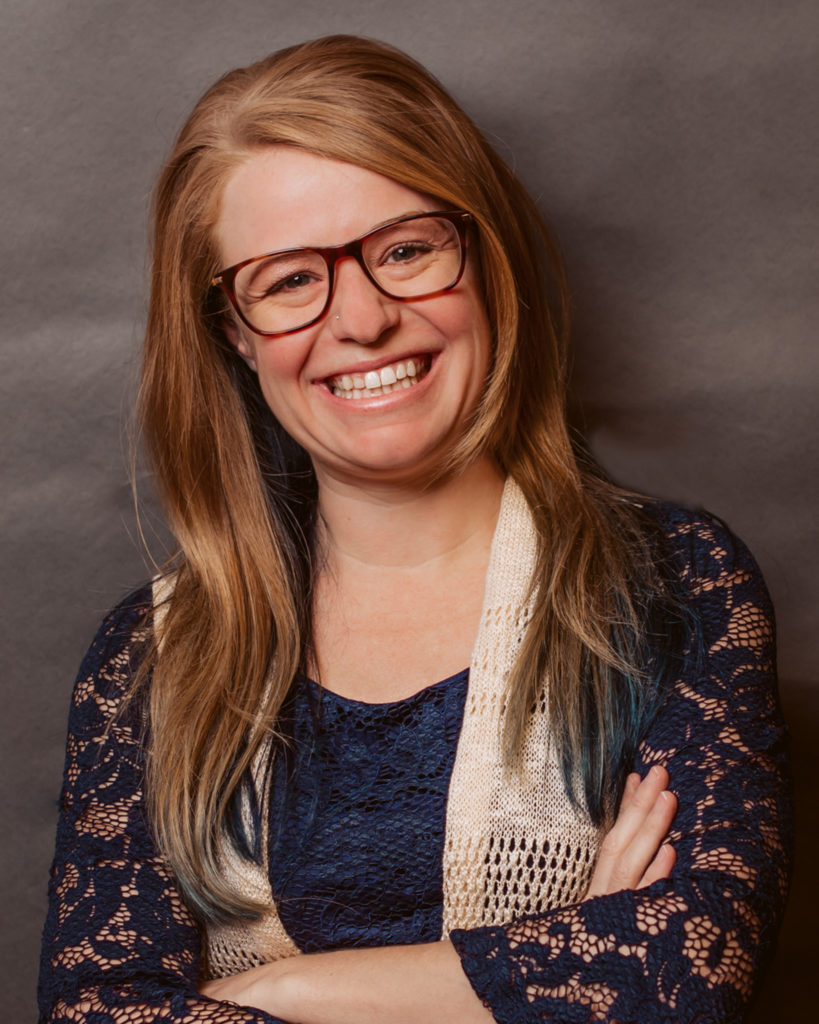 Get In Touch
(she/her/hers)
(913) 451–8550 Ext. 141

Telehealth Link: https://doxy.me/lcarpenter
Responsive Centers for Psychology & Learning
7501 College Blvd., Suite 250




Overland Park, KS 66210-2505
Fax: (913) 469-5266
Billing: 1 (877) 777-7686 Ext. 2002