Lacy Carpenter is a Licensed Professional Counselor. She received her master's degree in Mental Health Counseling from MidAmerica Nazarene University in 2014. Lacy believes in the healing power of being able to share your story. She strives to create a safe environment where people are comfortable to be open and vulnerable because when our stories goes untold, we end up feeling lonely, without purpose, unloved, or unworthy. Her goal is to create wholeness and connection through clients being able to tell their story.  
Lacy is a mother to an elementary age, high energy, but so much fun little boy. She has also been involved in exchange student programs and can relate to the struggles and joys of trying to raise a teenager. She can recognize the challenges of being parent and has a passion for working with parents. She is also experienced in working with teenagers and young adults in both inpatient and outpatient settings.  
Lacy uses mainly Cognitive Behavior Therapy, Narrative Therapy, and Solution Focused Therapy with her clients.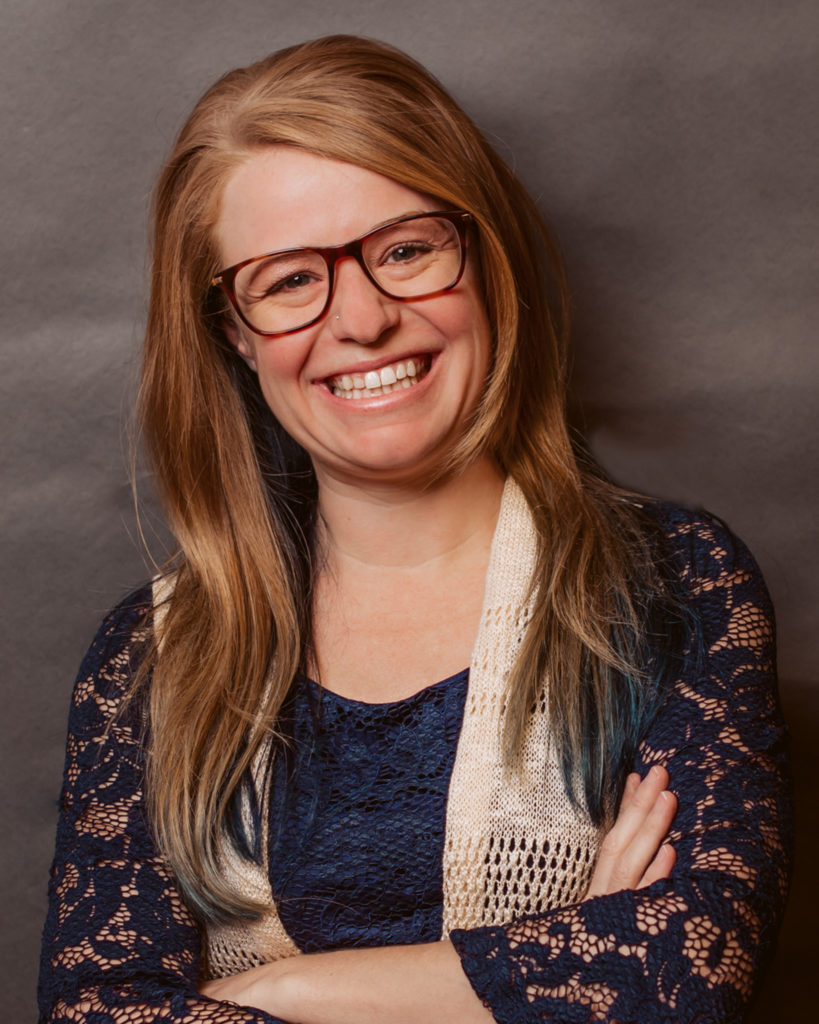 Get In Touch
(913) 451–8550 ext. 141
Telehealth Link: https://doxy.me/lcarpenter
The past few weeks of devastating news and our nation's history of racial violence is distressing, and it only reaffirms our commitment to the work that we do. Like many of you, we are outraged and saddened by the tragedies of George Floyd, Breonna Taylor, Ahmaud...