Ken Whiteside is a Licensed Professional Counselor practicing with Responsive Centers for Psychology and Learning in Overland Park, Kansas. He specializes in providing counseling services for the first responder community.
As a retired police officer with over 25 years of law enforcement experience, Ken spent much of his career providing peer support and critical incident debriefings for officers, firefighters, and emergency medical personnel. He served as a crisis intervention team officer with his police department and as an emergency services clinician with his local community mental health center.
Law enforcement officers, firefighters, and emergency medical workers have rewarding and exciting careers, however, exposure to critical incidents and prolonged stress can lead to emotional distress. Ken is committed to addressing the mental health needs of first responders and their family members who seek to restore balance and resiliency in their lives.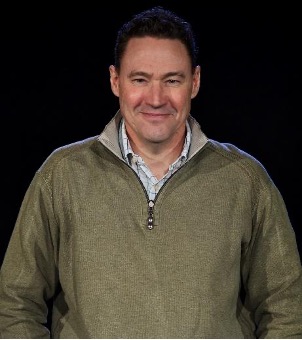 Get In Touch
(he/him/his)
kwhiteside@responsivecenters.com
(913) 451–8550 Ext. 346
Telehealth Link: https://doxy.me/KennethWhiteside
Responsive Centers for Psychology & Learning
7501 College Blvd., Suite 250




Overland Park, KS 66210-2505
Fax: (913) 469-5266