Jeremy has 10 years of extensive experience working with kids, parents & adults with ADHD as an ICF/ADDCA certified ADHD coach. Jeremy is also the group founder and co-coordinator of Kansas City's award-winning CHADD Chapter, ADHDKC. She is a nationally recognized speaker, a frequent contributor to the critically acclaimed ImpactParents program, and is a passionate advocate for adults with ADHD.
Jeremy specializes in the underdiagnosis of girls & women with ADHD, the intersection of ADHD & addiction, and offers executive function skills training. Jeremy recently completed her Master of Social Work at Fordham University and holds a BS in Journalism from the University of KS.
Jeremy is proud to be a military wife and an unabashed lover of all things Star Trek & Star Wars. She and her husband Bryan live in Overland Park, KS with their five fabulous kids.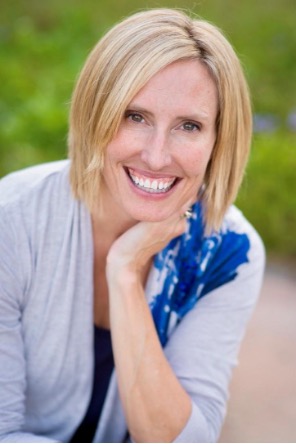 Get In Touch
(she/her/hers)
(913) 451–8550 Ext. 105
Telehealth Link: https://doxy.me/jeremyd 
Responsive Centers for Psychology & Learning
7501 College Blvd., Suite 250




Overland Park, KS 66210-2505
Fax: (913) 469-5266