Jennifer came to this work looking to encourage people who are struggling. She has been working in Functional Family Therapy, with adolescents and their families. This is an extension in her belief that CBT (cognitive behavioral therapy) is an important part of many peoples journey. She works through a trauma lens, and strives to meet people where they are. She works with people with various mental health issues, including trauma, depression, anxiety, and personality disorders and more.
Jennifer received her bachelor's degree in psychology at Columbia College and her masters of counseling psychology at University of Saint Mary. She has worked with persons in crisis and evaluated for levels of care, inpatient intensive outpatient or outpatient services. Jennifer has experience working with people of all ages, 5 to 75 and all back grounds. She also strives to be an ally for all people.
In her spare time she enjoys gardening and spending time with her grandchildren. Kids at the beach are the best times. She also loves to read and enjoy the outdoors. When given the chance she will travel anywhere, believing that we learn a lot about ourselves by learning about others.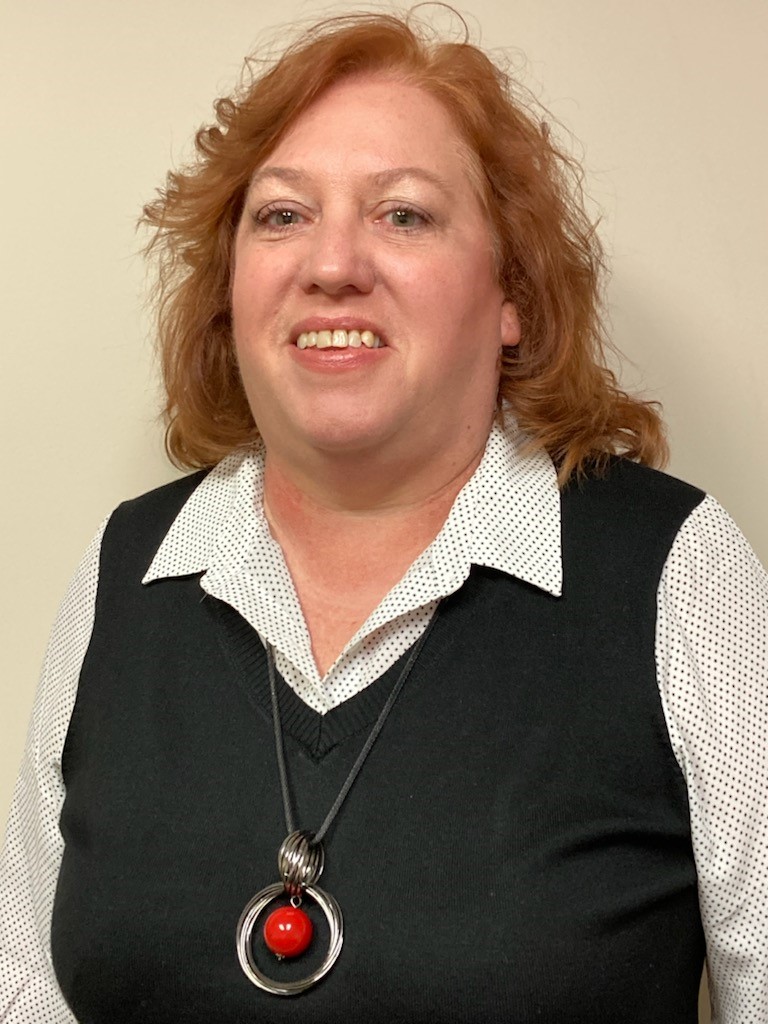 Get In Touch
Email coming soon!
(913) 451–8550
Responsive Centers for Psychology & Learning
7501 College Blvd., Suite 250




Overland Park, KS 66210-2505
Fax: (913) 469-5266
Billing: 1 (877) 777-7686 Ext. 2002