Dr. Edwards is a licensed psychologist in private practice with Responsive Centers since 2000. Prior to that, he worked in a variety of mental health settings – psychiatric hospitals, a college counseling center, nursing homes, a state prison, and group homes for children and adolescents. He earned his undergraduate degree from Tulane University. His Master's Degree in Social Work and his Ph.D. in Counseling Psychology were earned from the University of Kansas.
The main focus of Dr. Edwards' practice is individual psychotherapy with adolescents and adults. Common presenting problems include depression, anxiety, ADHD, oppositional behavior, and relationship problems. Dr. Edwards does some formal psychological assessment of personality, psychological disorders, and cognitive ability. He also has a special interest in doing therapy with adolescents and adults on the Autism Spectrum. His theoretical approach combines the related fields of Personal Construct Psychology and Cognitive Behavioral Therapy.
Dr. Edwards has served as one of two psychology representatives to the Kansas Behavioral Sciences Regulatory Board since 2010 and has been chair of the BSRB since 2011.
He has three sons, all young adults.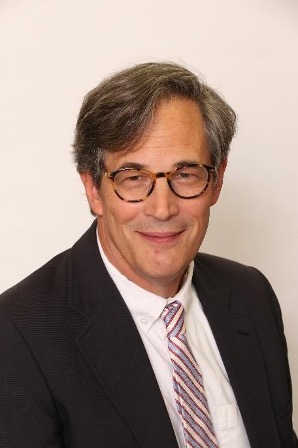 Get In Touch
(he/him/his)
(913) 451–8550 Ext. 114
Telehealth Link: https://doxy.me/edwardsoffice
Responsive Centers for Psychology & Learning
7501 College Blvd., Suite 250




Overland Park, KS 66210-2505
Fax: (913) 469-5266
Billing: 1 (877) 777-7686 Ext. 2002