Elizabeth Vondemkamp, LSCSW
Elizabeth Vondemkamp is a Licensed Specialist Clinical Social Worker that has been practicing in the Kansas City area since 2000. Elizabeth completed her undergraduate studies at the University of Kansas and obtained her Master of Social Work from Washburn University. She was also certified in School Social Work as part of her graduate studies.  
Elizabeth enjoys working with a wide variety of age groups and client issues, including depression, stress/anxiety, relationship, peer, family, school issues, trauma, grief/loss, life transitions, work-related issues, etc. She has a lot of experience working with adults, adolescents, children, families, and couples. She worked for several years at a community mental health facility where she gained experience working in the outpatient setting with individuals and families, completed assessments, and led groups for court-involved individuals. While working in a juvenile detention facility, Elizabeth conducted suicide assessments and served on a medical assurance committee. She has also worked in crisis services, working with other community agencies to provide assessment and intervention to those experiencing a mental health emergency.  
For the past several years, Elizabeth has been working in a private setting working with individuals, families, and couples while raising three children with her husband.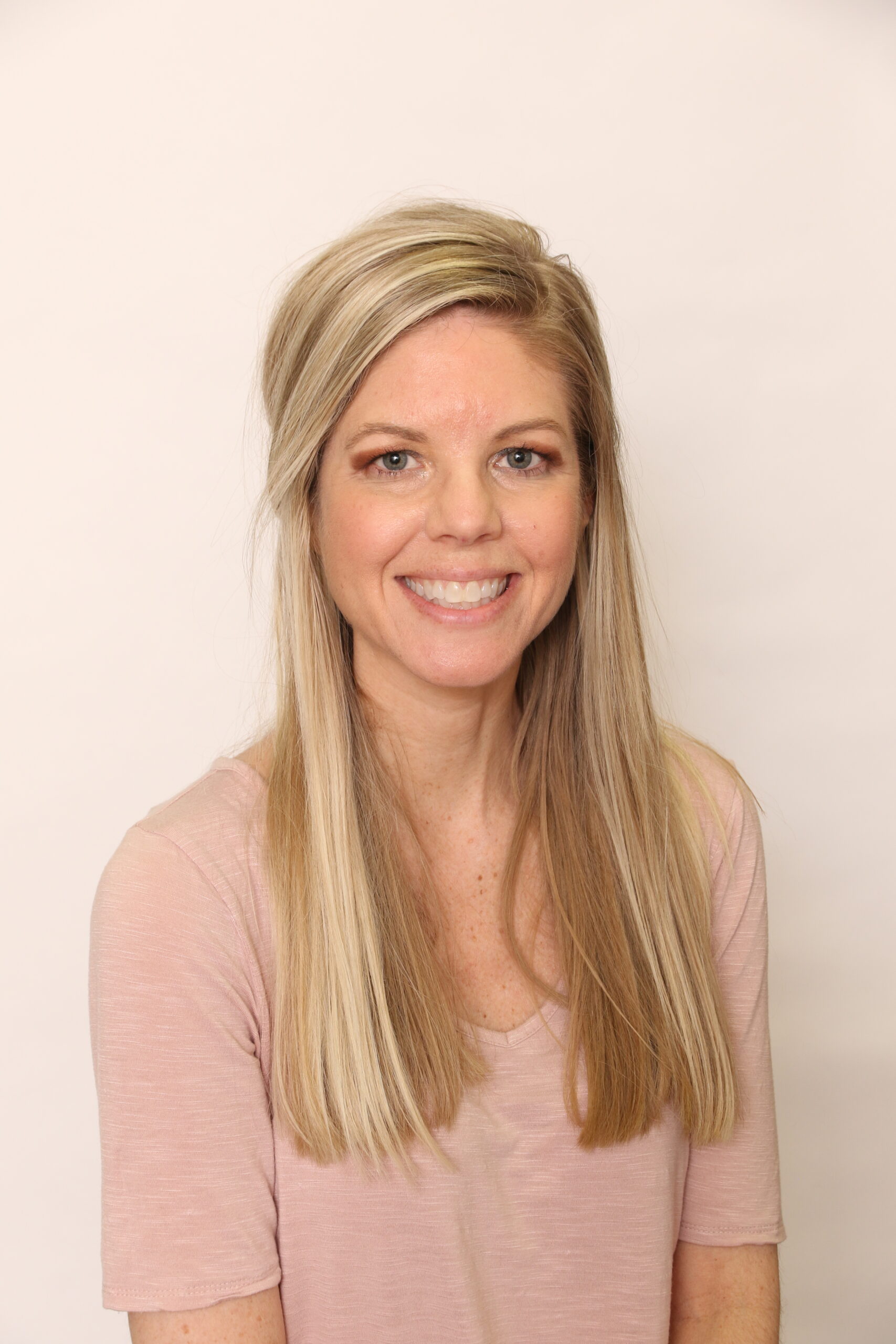 Get In Touch
(913) 451–8550 Ext. 125

Telehealth Link: https://doxy.me/evon
Responsive Centers for Psychology & Learning
7501 College Blvd., Suite 250




Overland Park, KS 66210-2505
Fax: (913) 469-5266
Billing: 1 (877) 777-7686 Ext. 2002