Anne is an advanced practice registered nurse (APRN) and a board certified psychiatric mental health nurse practitioner (PMHNP-BC).
She earned her Master of Science in nursing from Walden University, bachelor's degree in nursing at Mid-America Nazarene, and her associate's decree in nursing at Neosho County Community College. 
Anne began her career as a CNA and worker her way up to becoming a nurse. Before joining Responsive Centers, she worked as a nurse at Truman Medical Center.
She believes that mental illness is misinterpreted by many and hopes to change this perception. Through education, the community can be empowered to shift their beliefs therefore minimizing mental health stigmatization.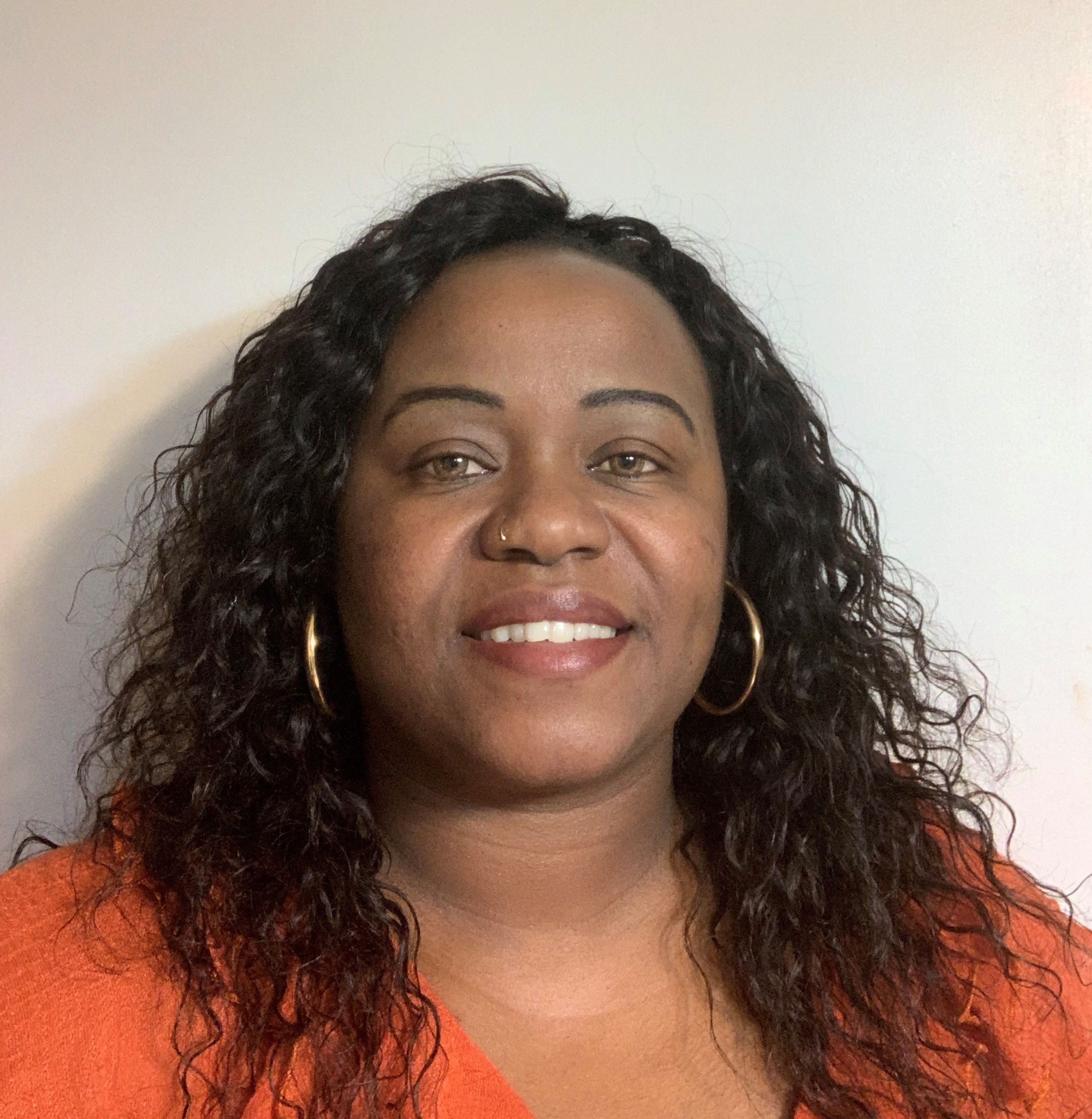 Get In Touch
(she/her/hers)
andungu@responsivecenters.com
(913) 451–8550 
Telehealth Link coming soon: https://doxy.me/ 
Responsive Centers for Psychology & Learning
7501 College Blvd., Suite 250




Overland Park, KS 66210-2505
Fax: (913) 469-5266
Billing: 1 (877) 777-7686 Ext. 2002