Amy is a Licensed Professional Counselor receiving her Master's Degree from the University of Saint Mary and undergraduate degree from Baker University. She has experience working with those in community mental health providing crisis interventions, assessing and diagnosing, and providing therapy to adults and adolescents. Amy also has experience working with those in the criminal justice system and assisting them in improving coping skills and self-esteem and learning to remove self-destructive behaviors from their lives.
Amy believes that asking for help is the most challenging part of the journey. She believes, to impact change in a person's life, it is critical to meet someone where they're at in life and tailor therapy to their current needs. 
Amy utilizes Cognitive Behavioral Therapy (CBT), Dialetical Behavioral Therapy (DBT), motivational interviewing and Person-Centered Therapy to partner with clients on returning to a place of peace and happiness. 
Amy enjoys working with kids, adolescents, adults and families, and regularly treats depressive and anxiety disorders, personality disorders and mood disorders. She also thoroughly enjoys supporting those working through the grief process.
In her free time, Amy enjoys time with her husband and two very busy children. You can find her watching volleyball, football, soccer or basketball and cheering on her kids!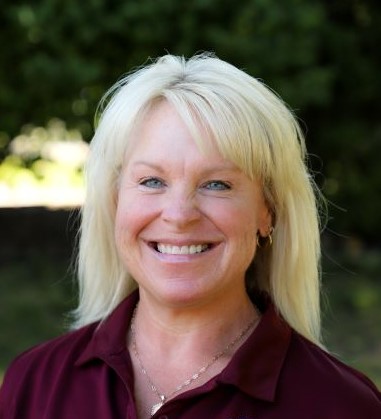 Get In Touch
Email coming soon! 🙂
(913) 451–8550
Responsive Centers for Psychology & Learning
7501 College Blvd., Suite 250




Overland Park, KS 66210-2505
Fax: (913) 469-5266